VIEW OUR 6 COTTAGES
COTTAGE PHOTOS
Book a Cottage
All of our cottages are located on the Historic Rideau Canal System.
If you are interested in any of our cottages below please contact us via telephone or email. We will get back to you in 1-2 business days.

Telephone: (613) 272-2745
Email Address: gofish@rideau.net

For Vacancies Call - (613)-272-2745

Price

3 Bedroom (waterfront, full deck, 1 bathroom. 2 queen, 2 single beds). Max 6 persons.

$1275

 / Week




$225 

Night

2 Bedroom (waterfront, screened veranda max: 4 persons)

$ 1150 / Week


$215 / Night

Prices Quoted are in Canadian FUNDS Minimum 3 nights rental. Weekly rentals ONLY 3rd week June - Labour Day. Prices based on 2 adults over 16 years per bedroom Prices do not include HST.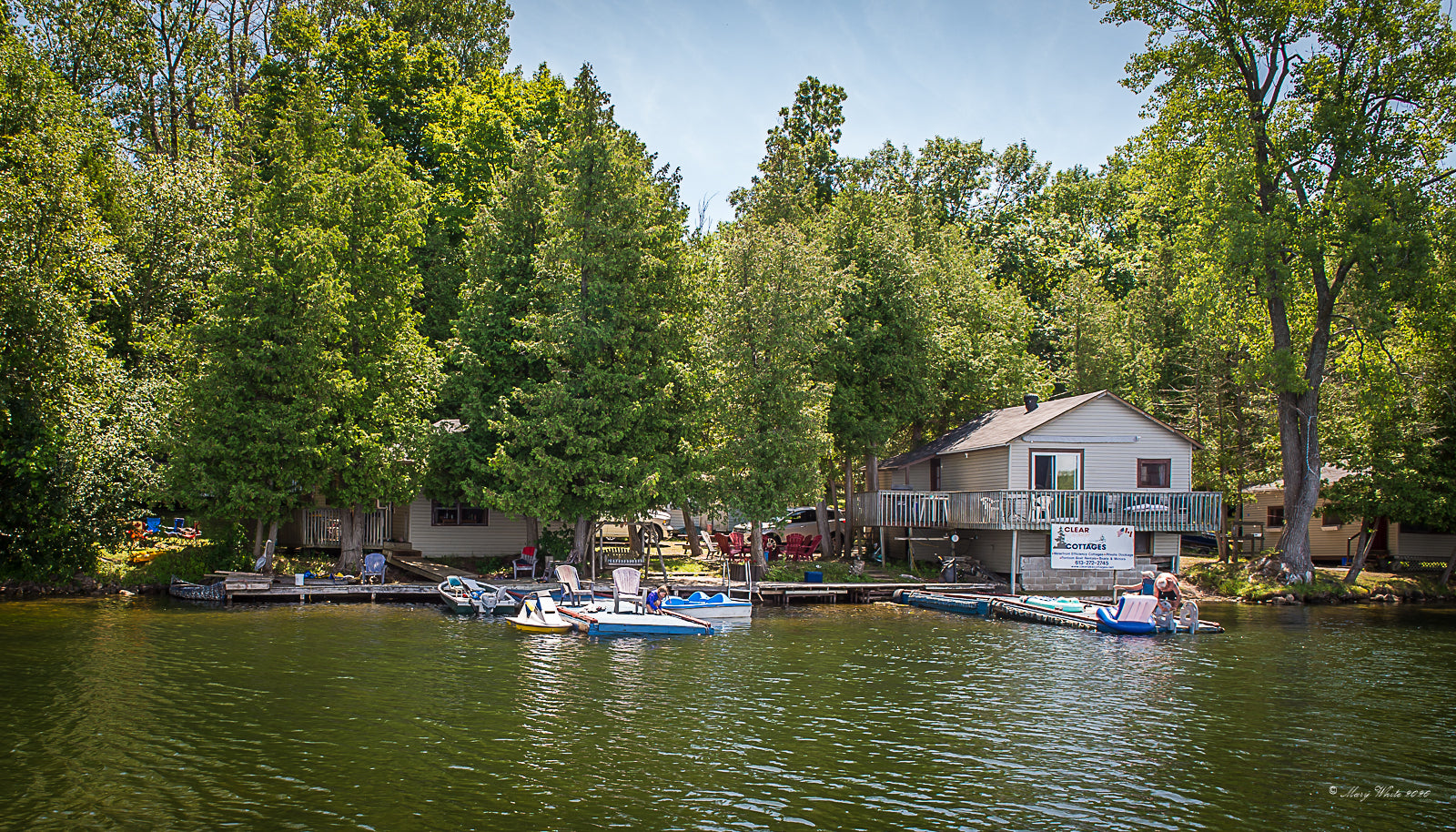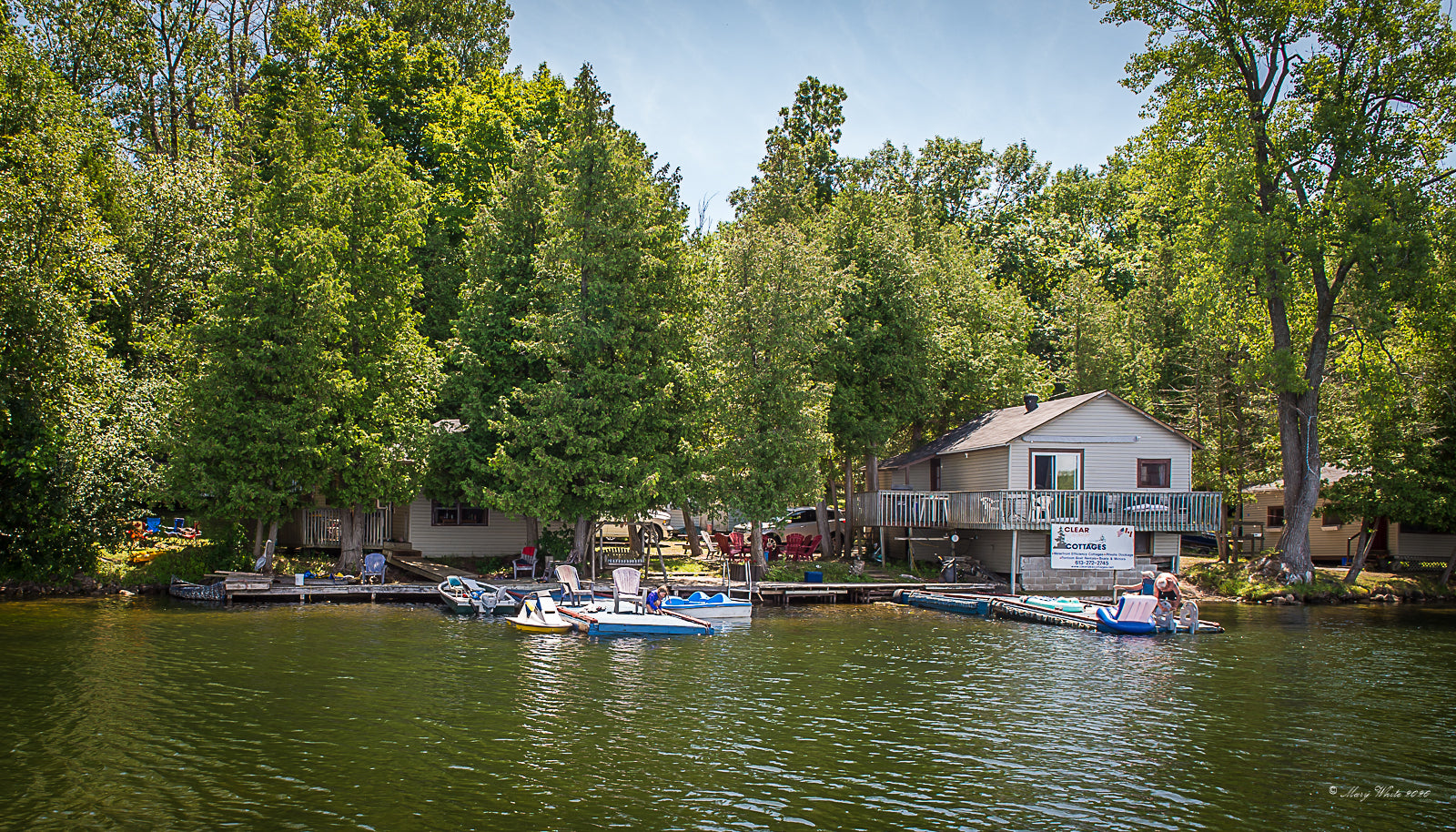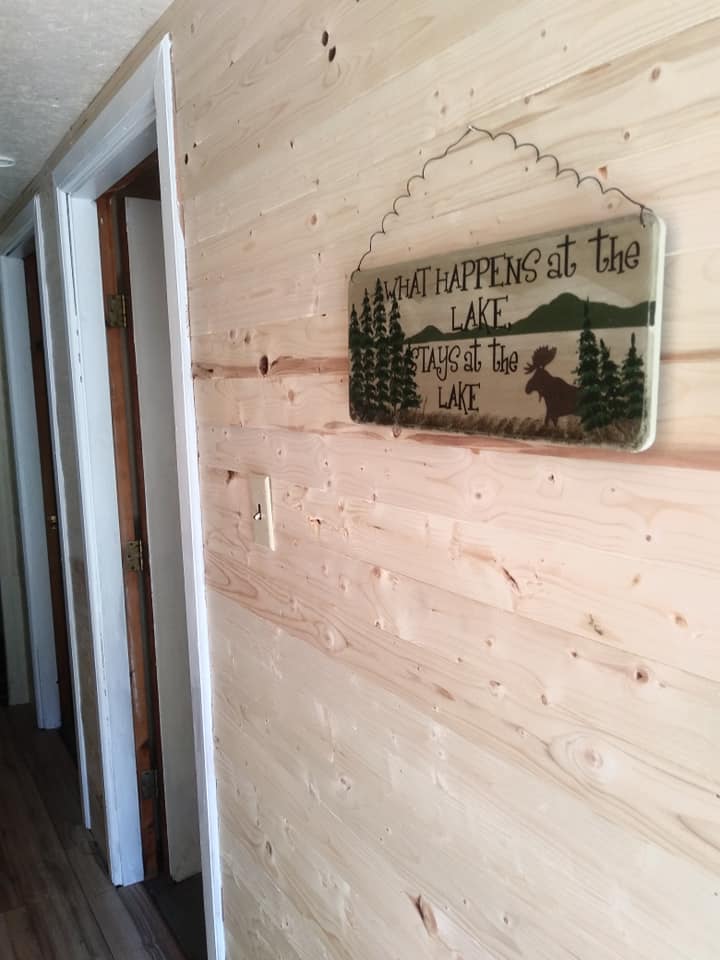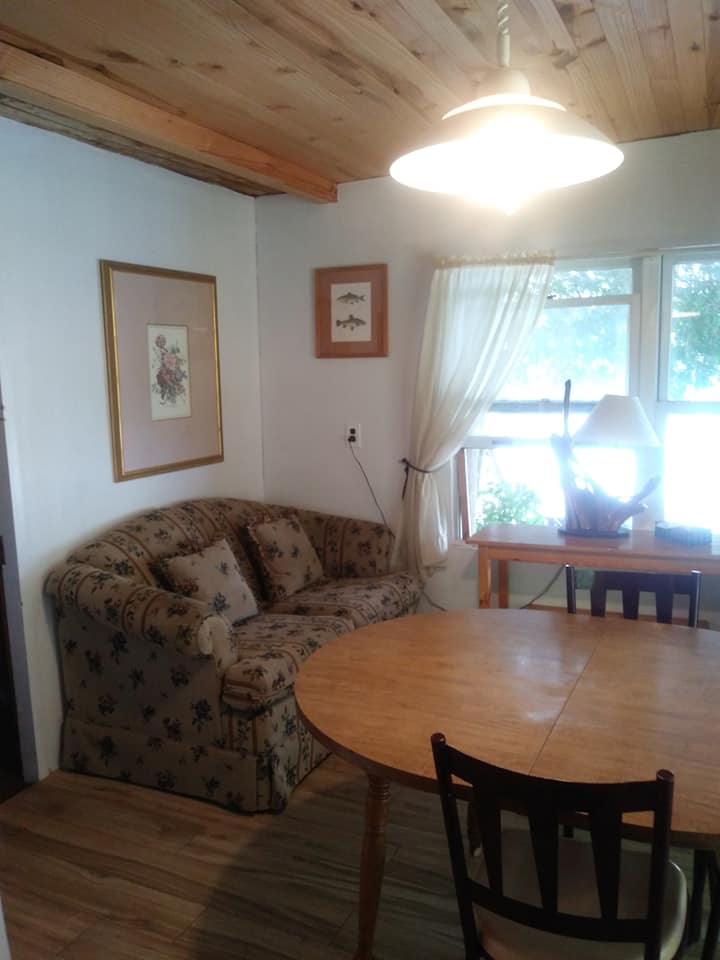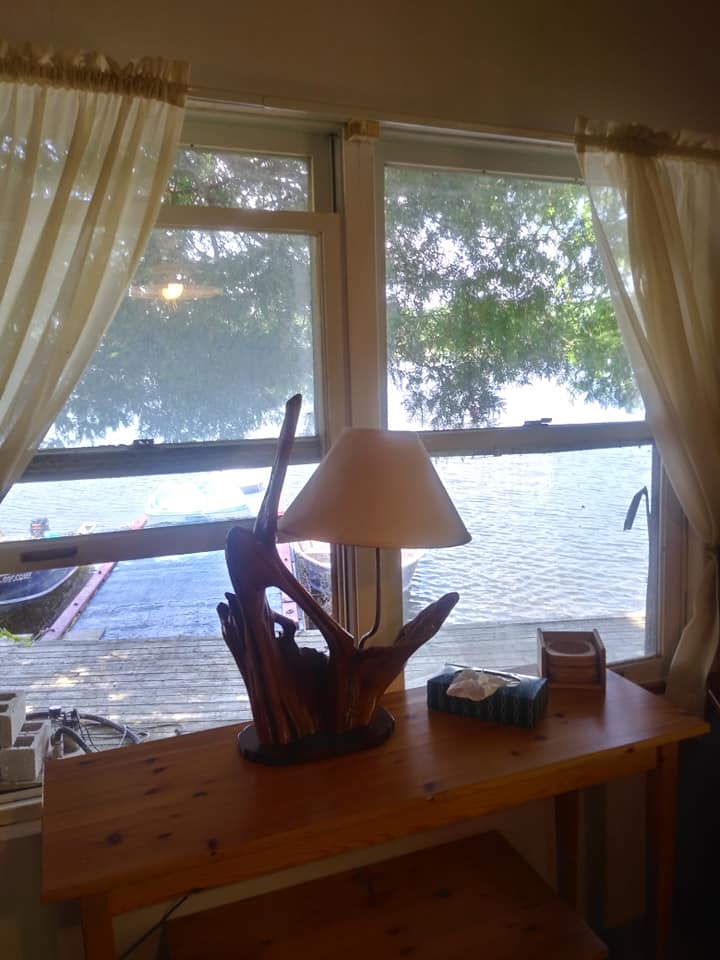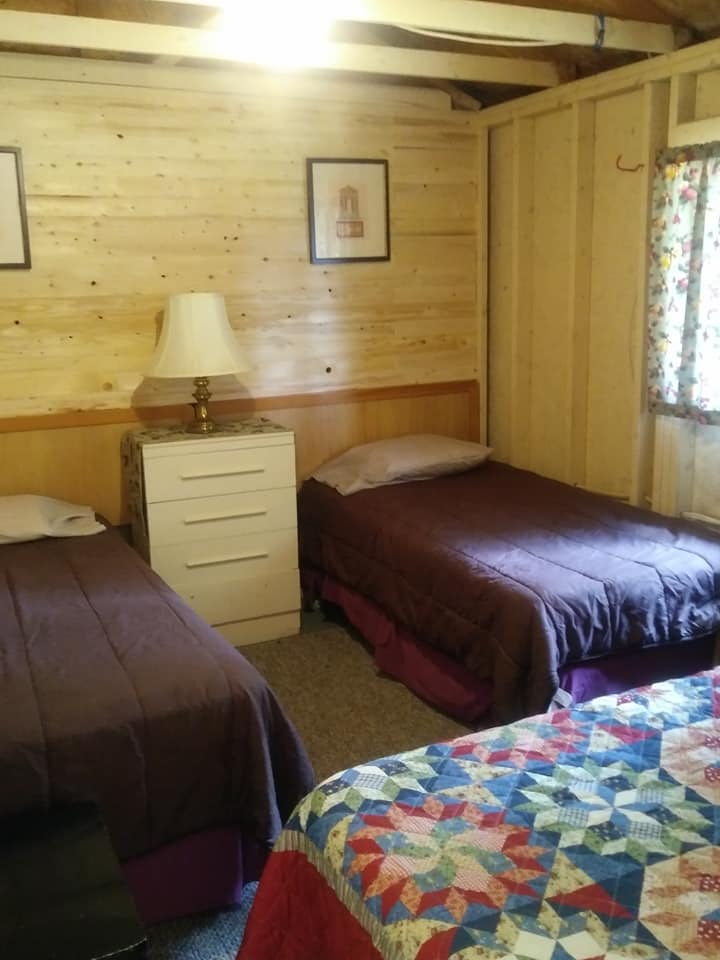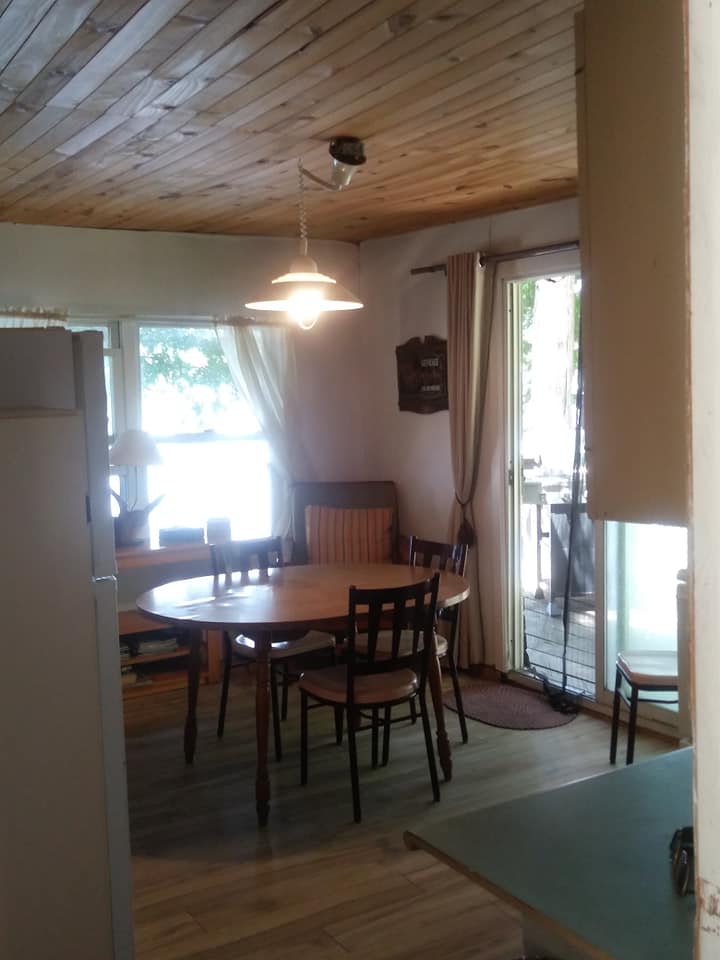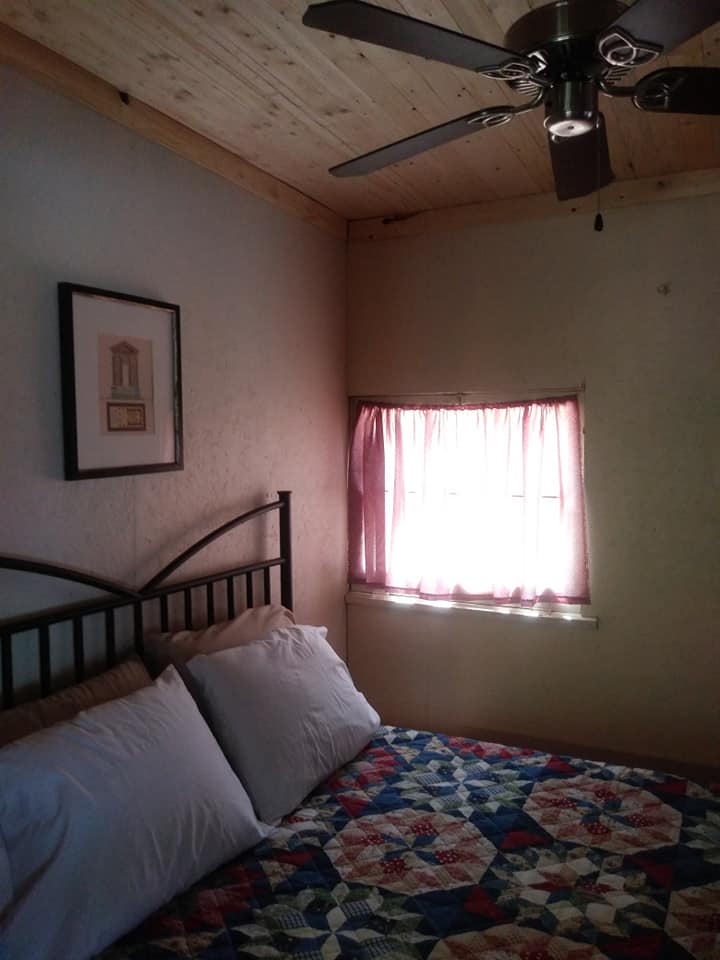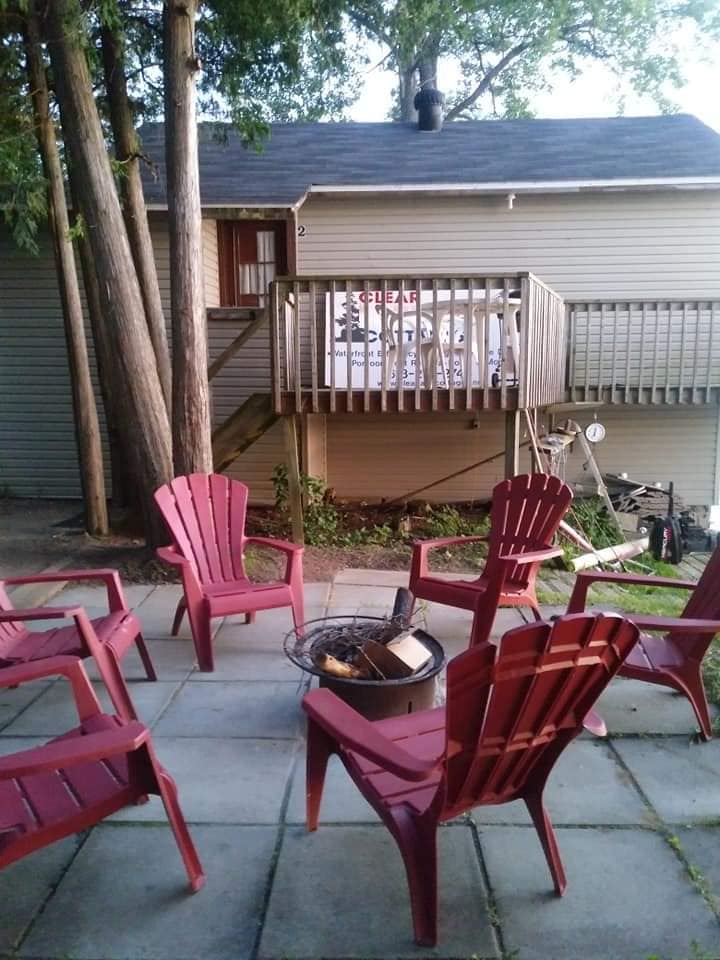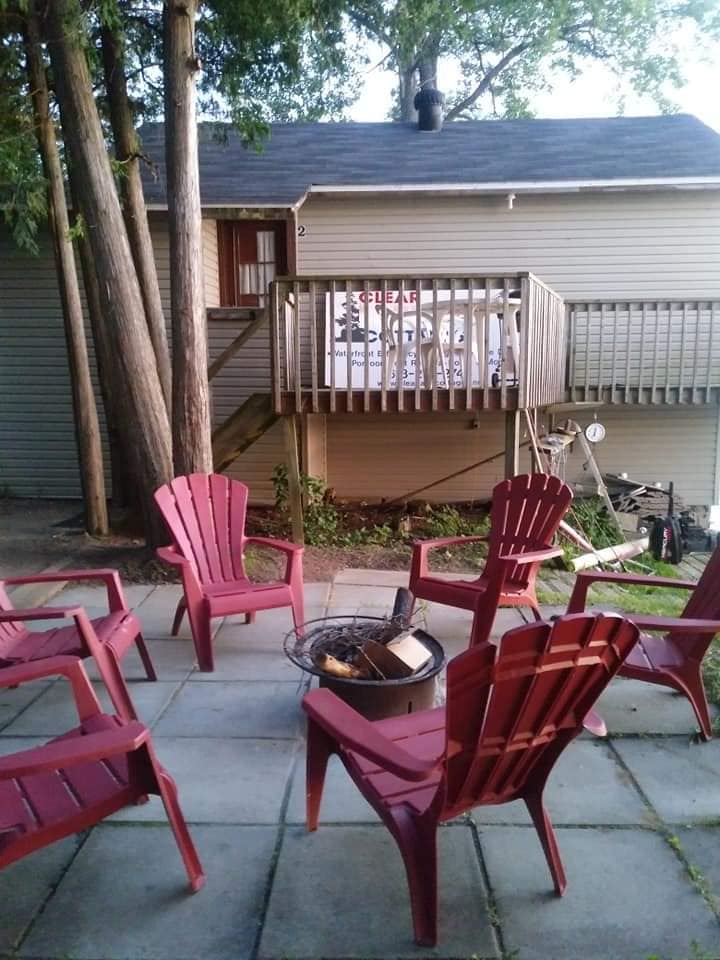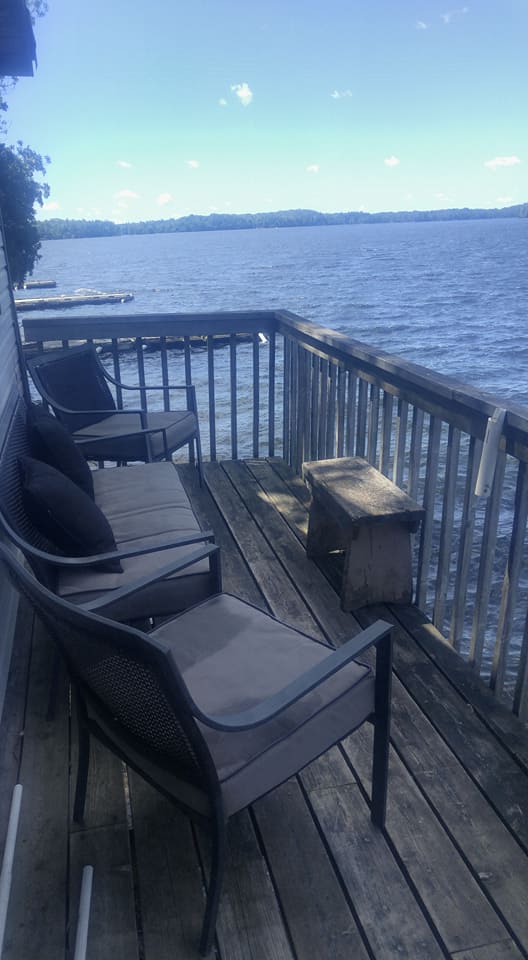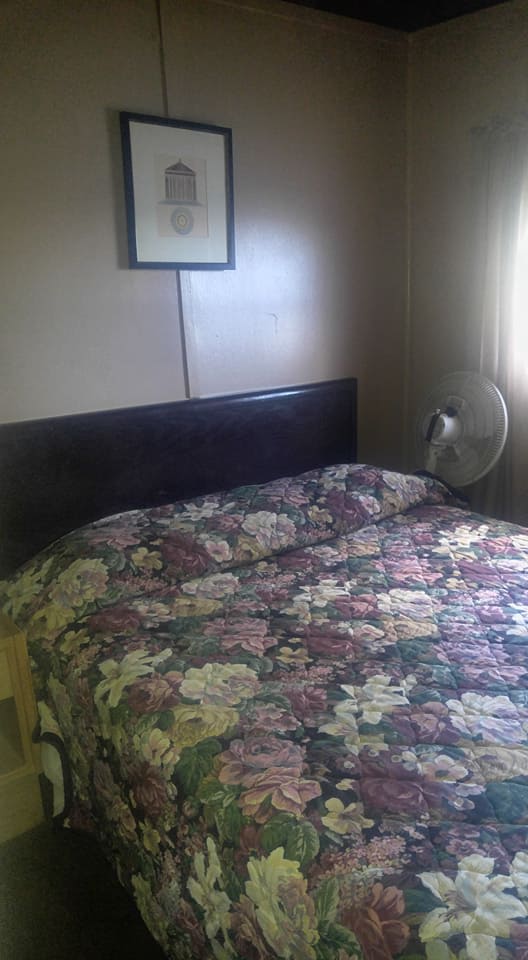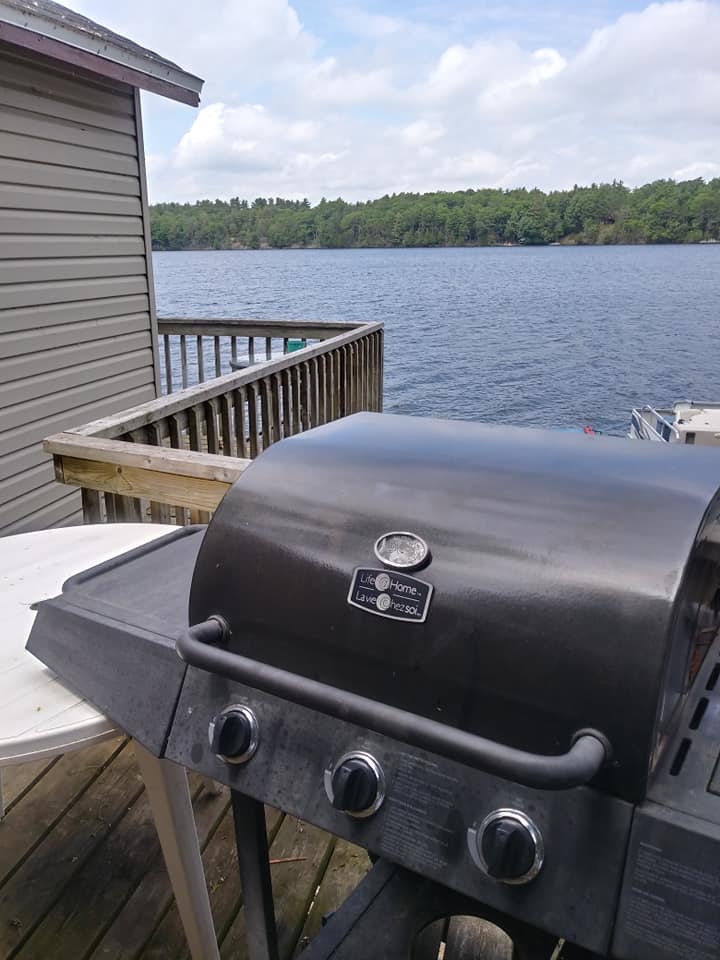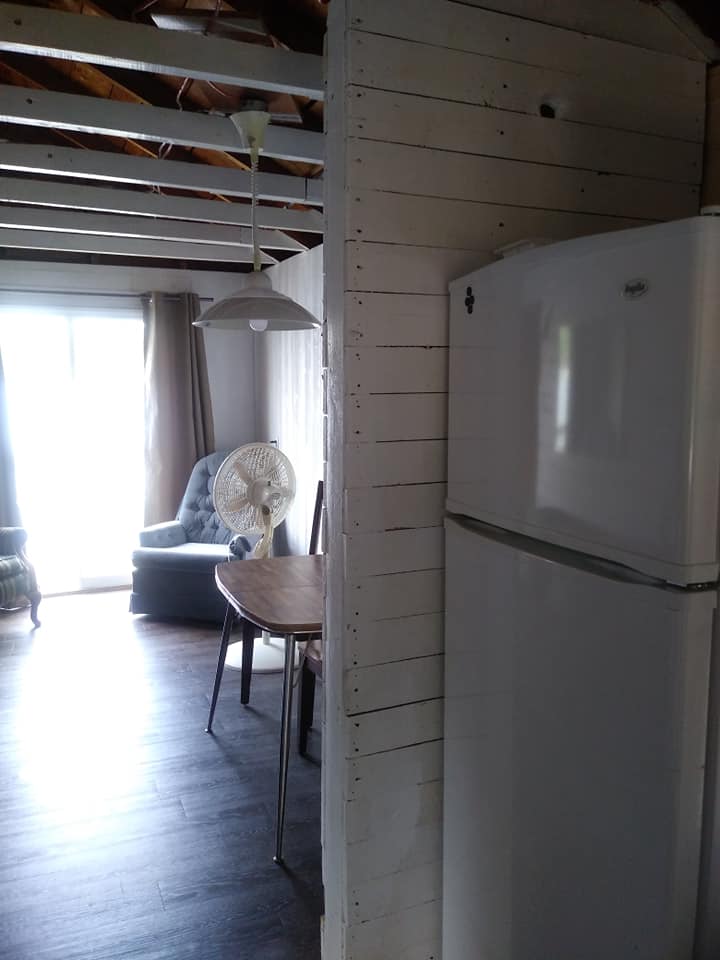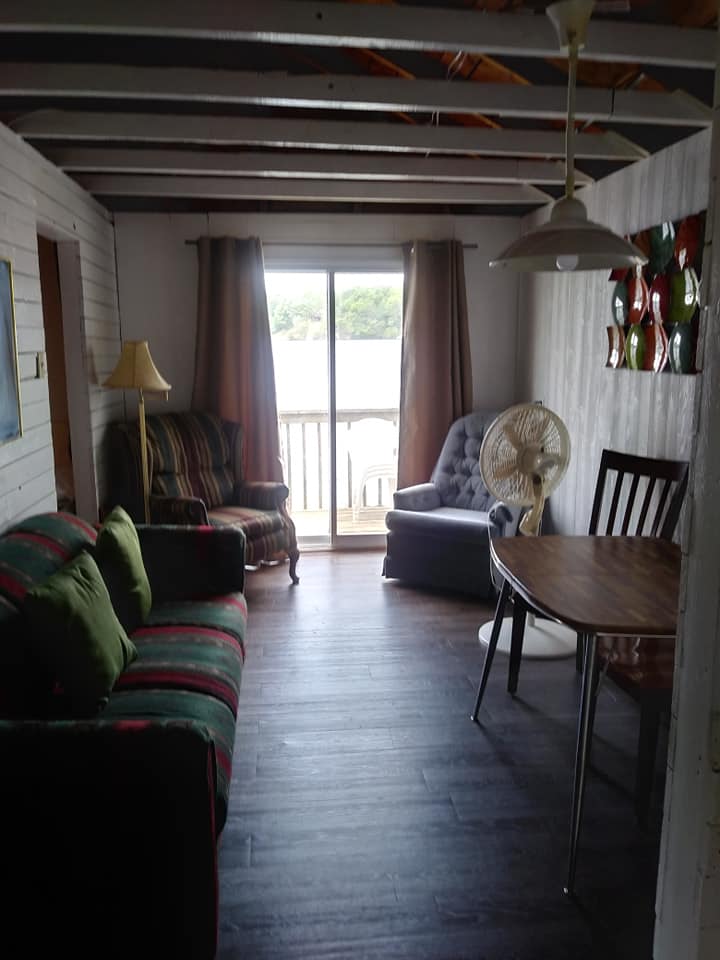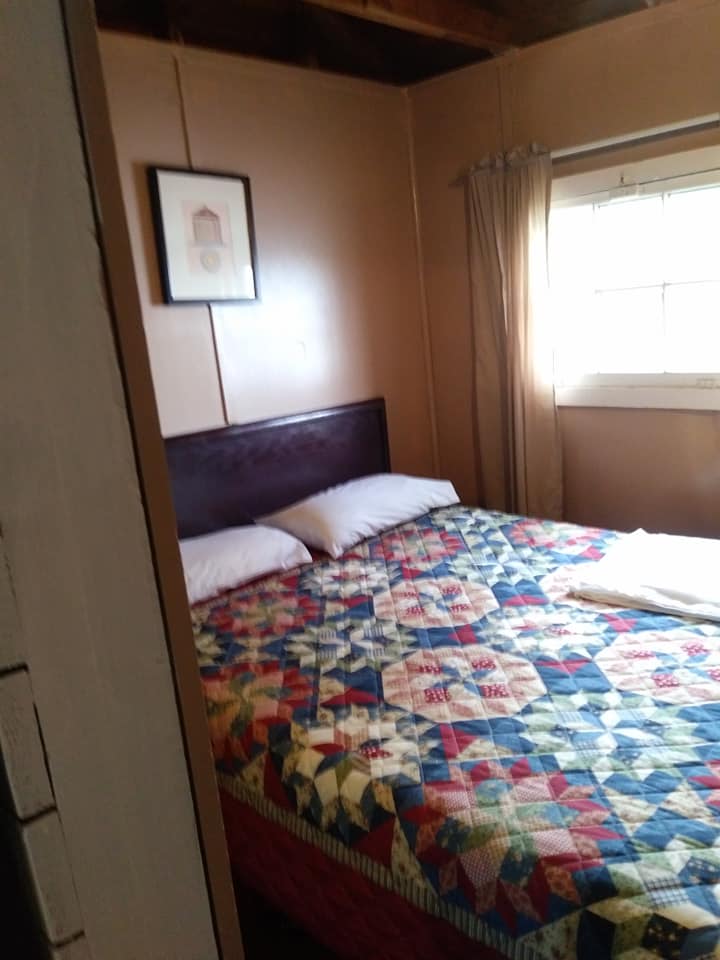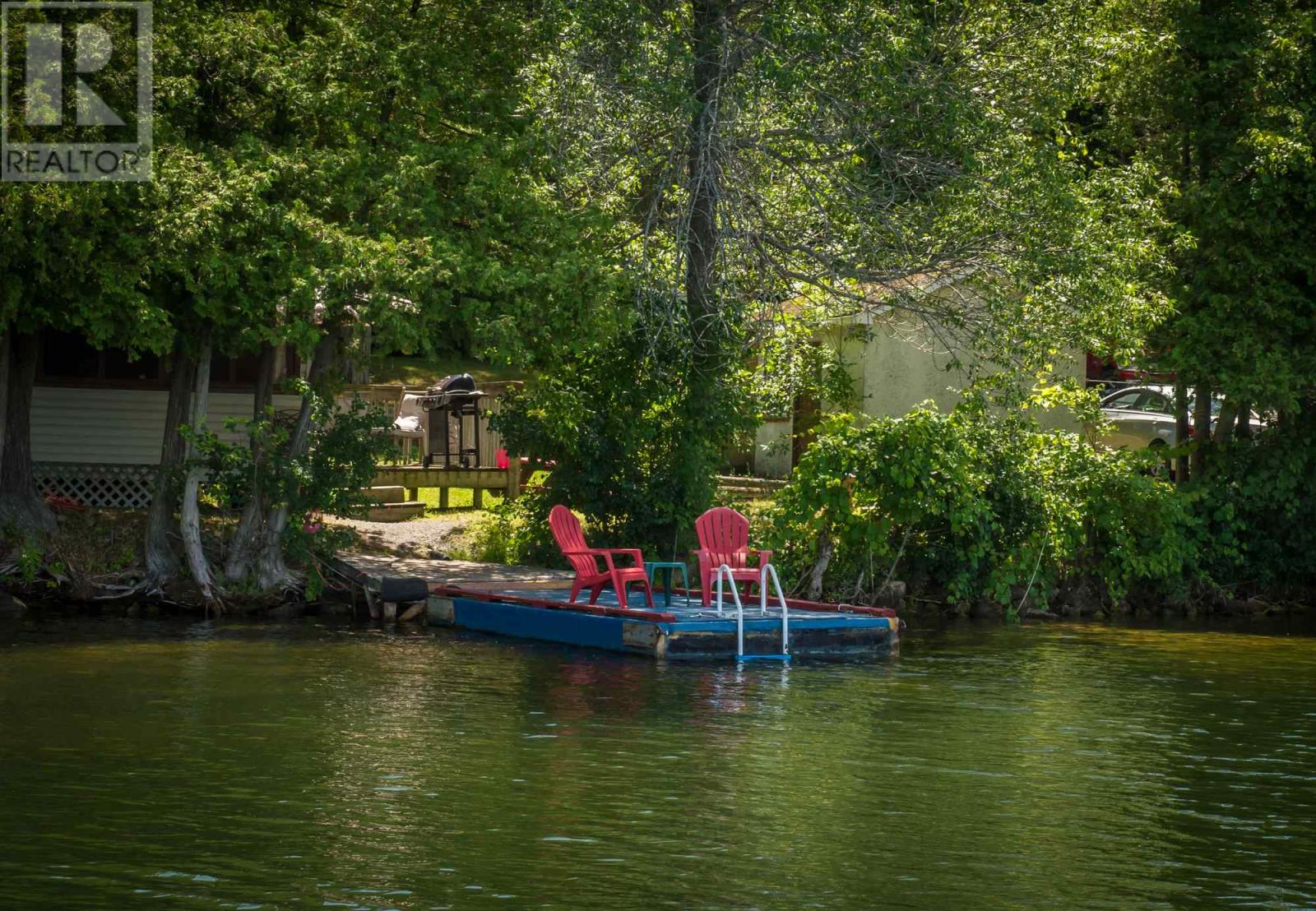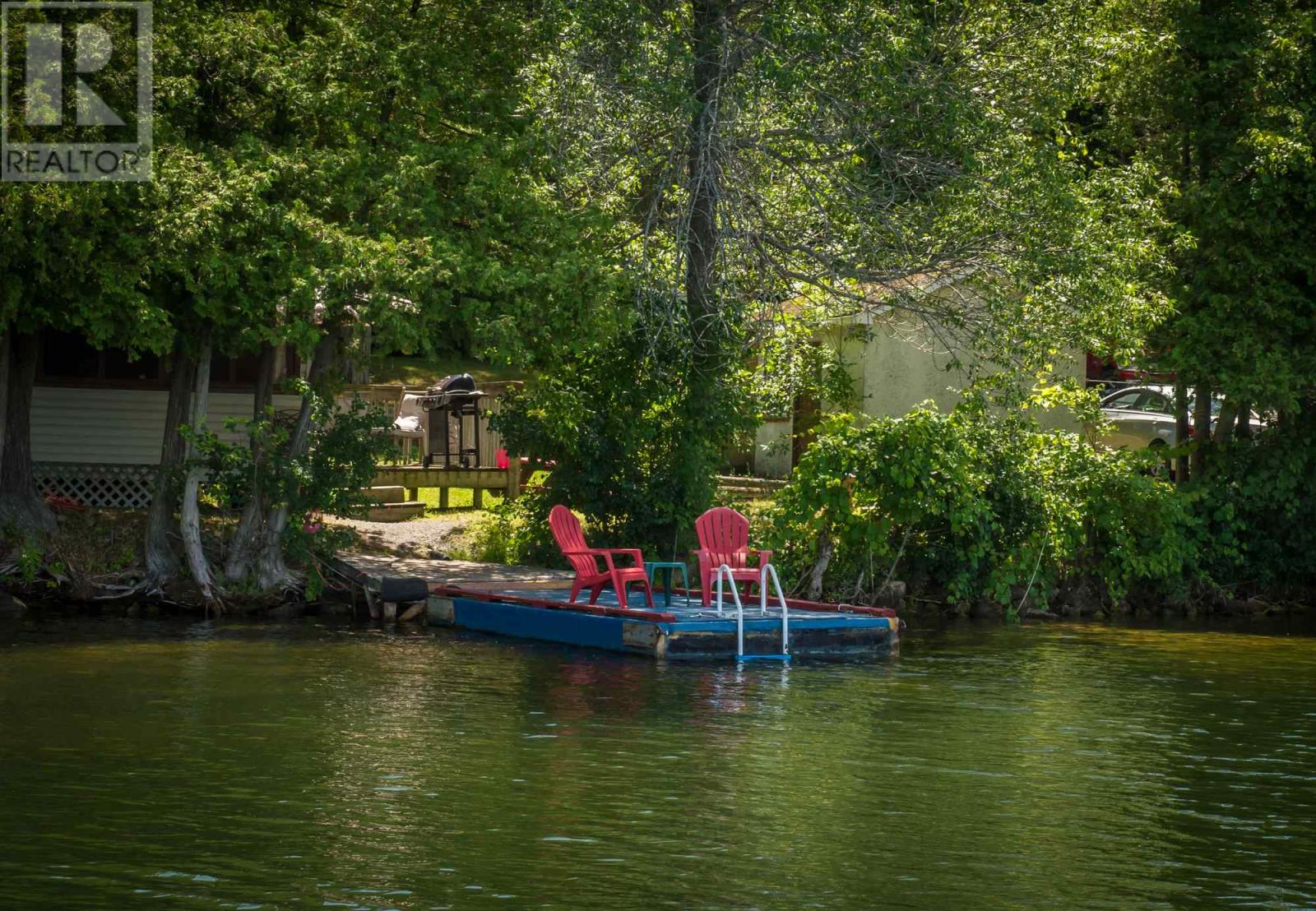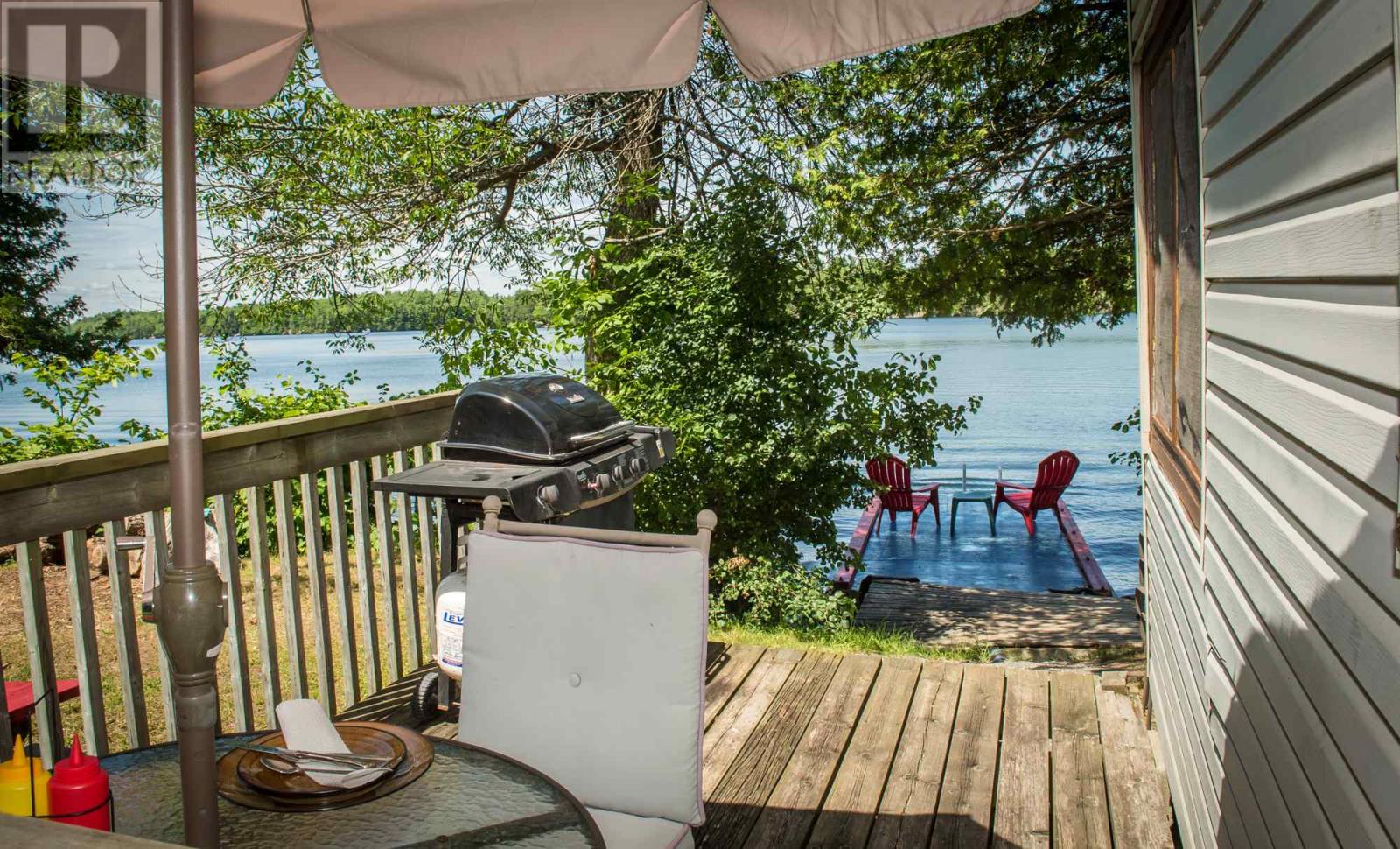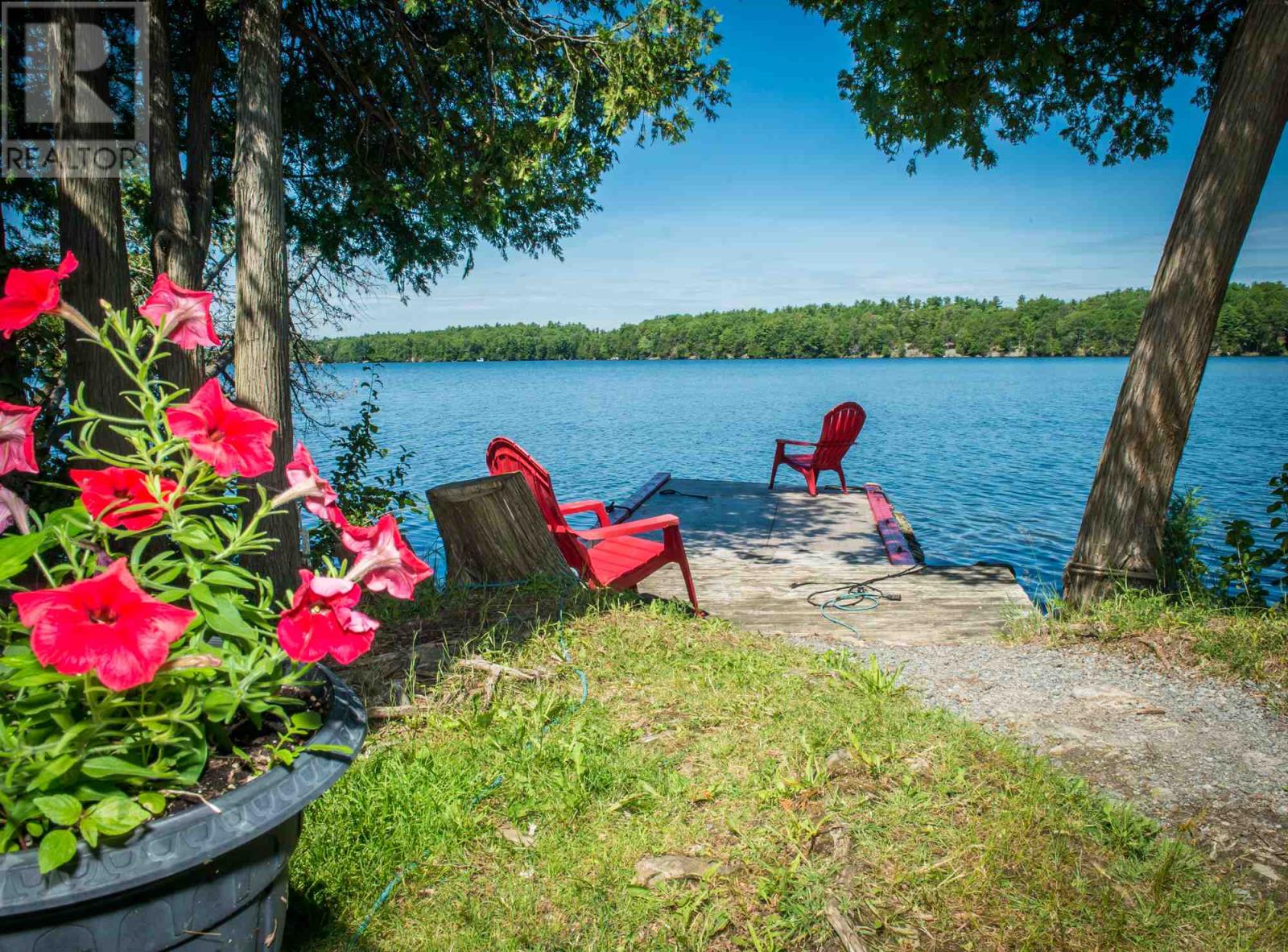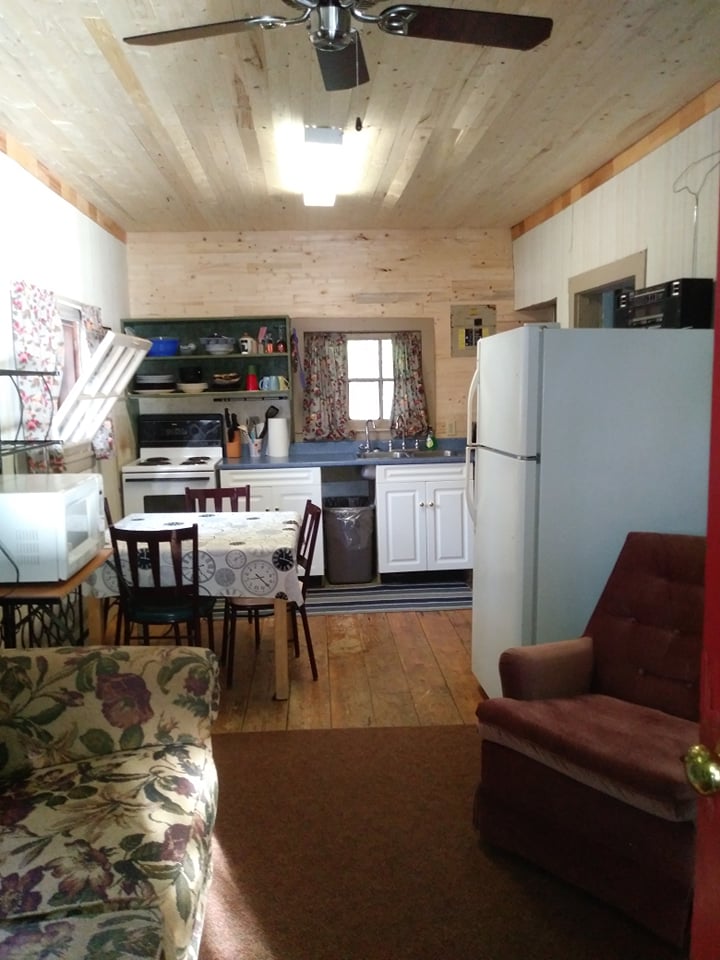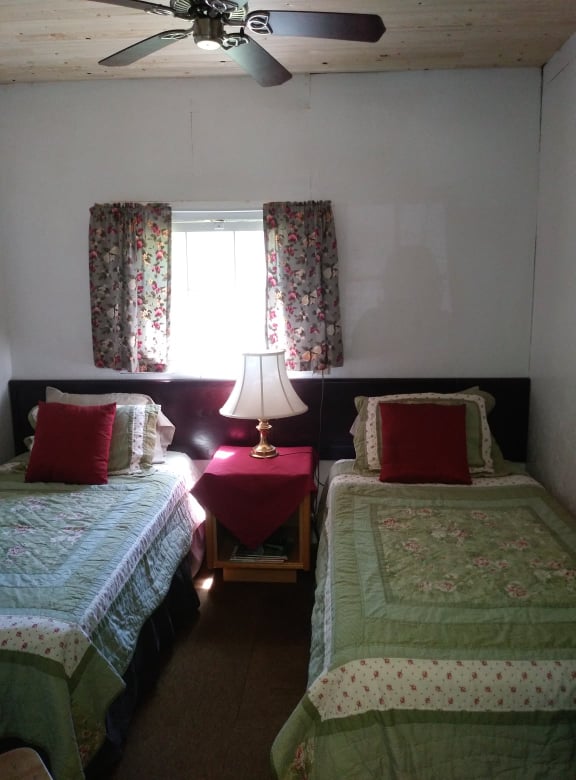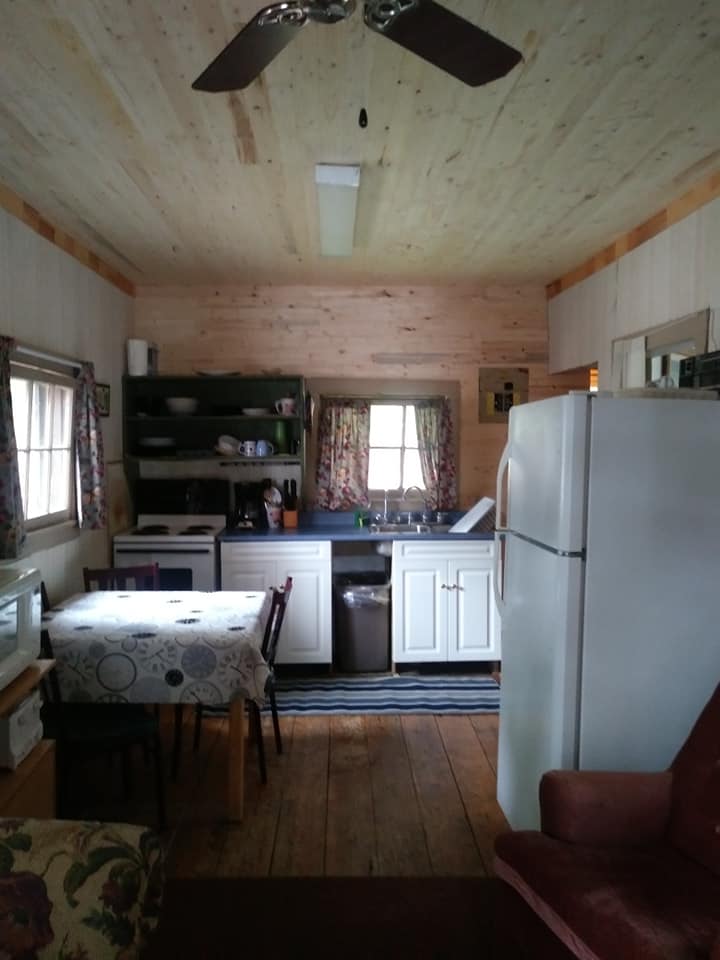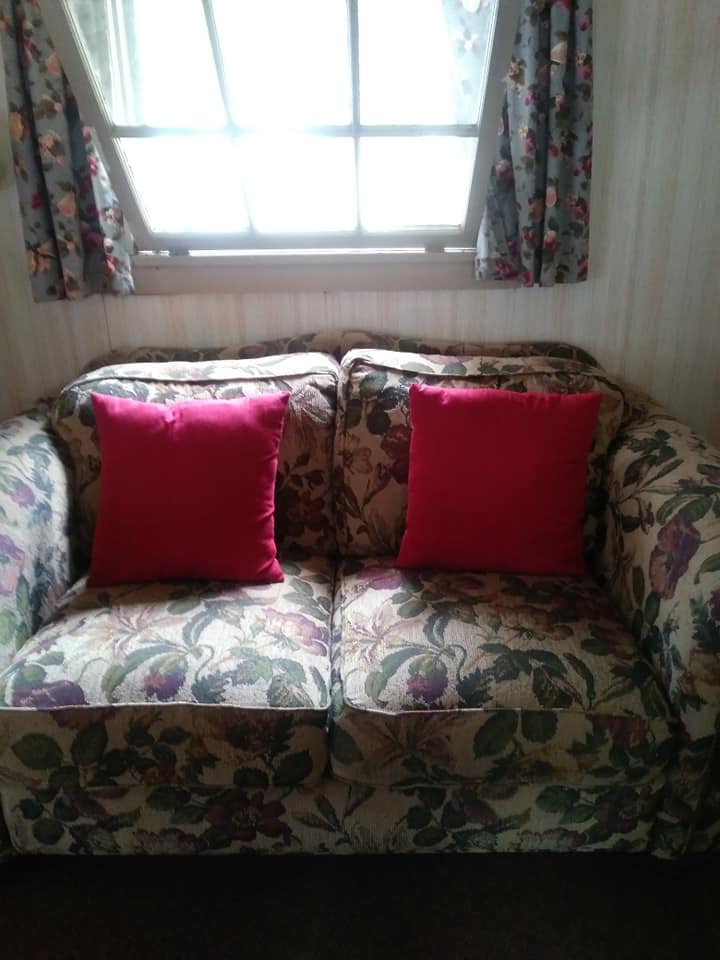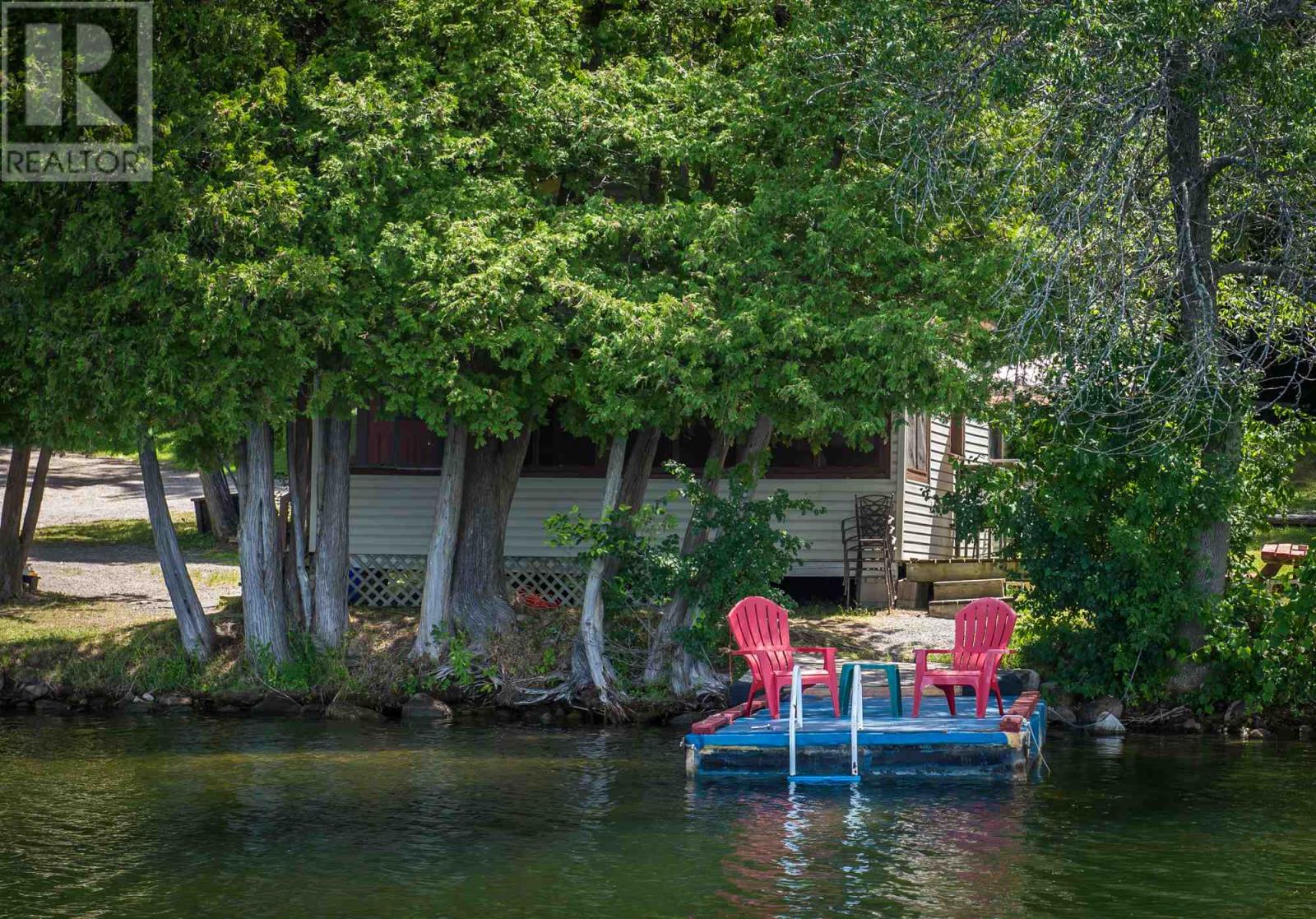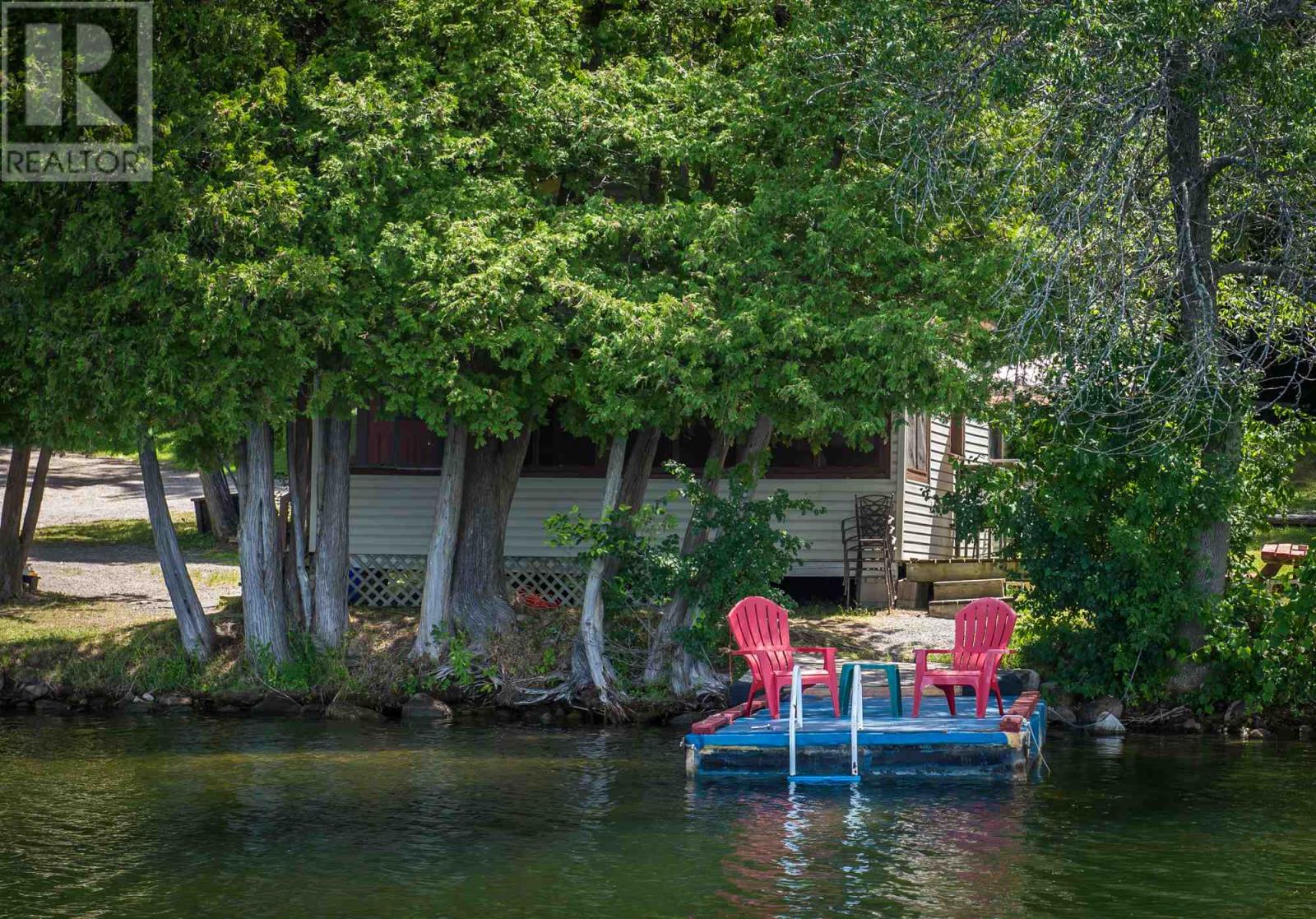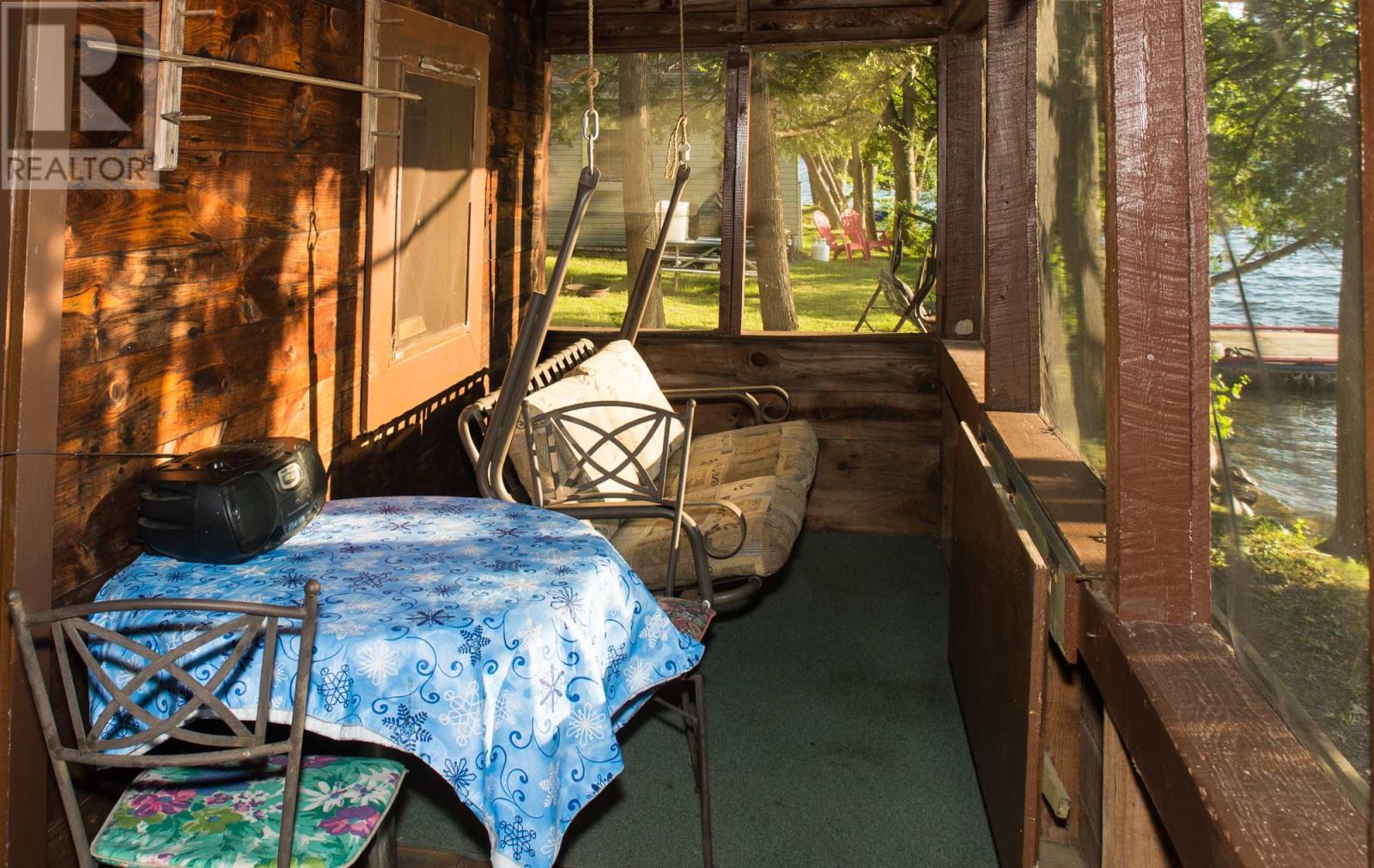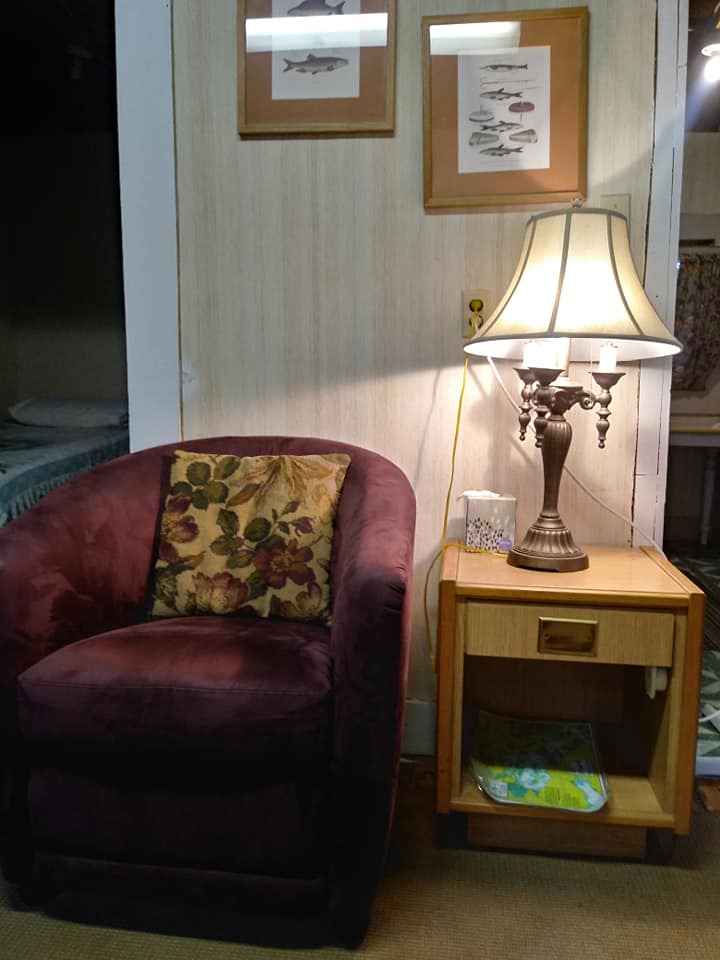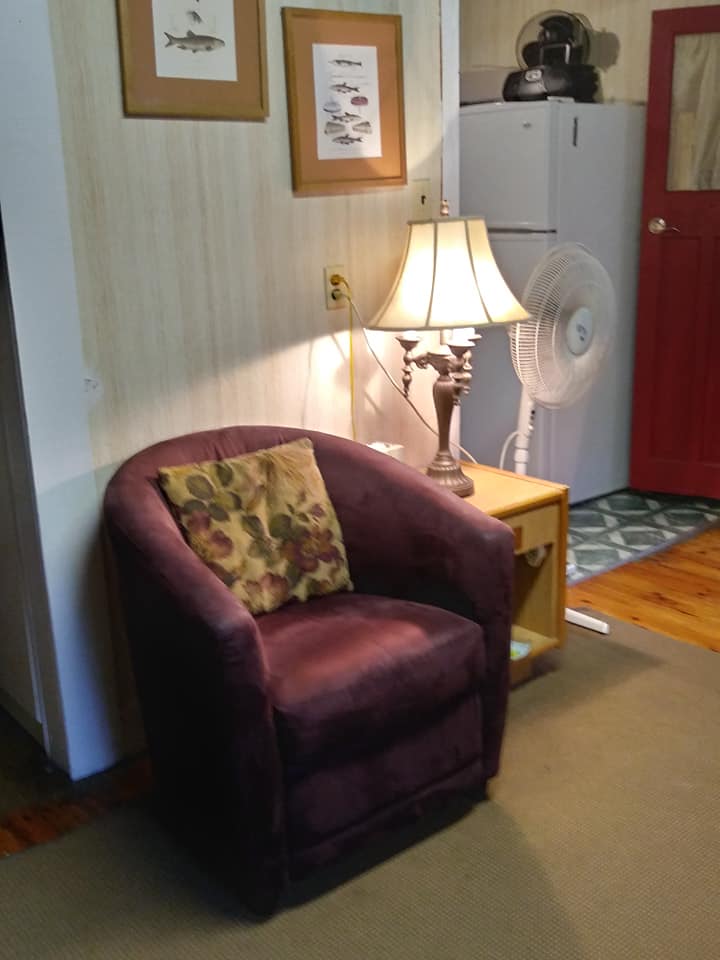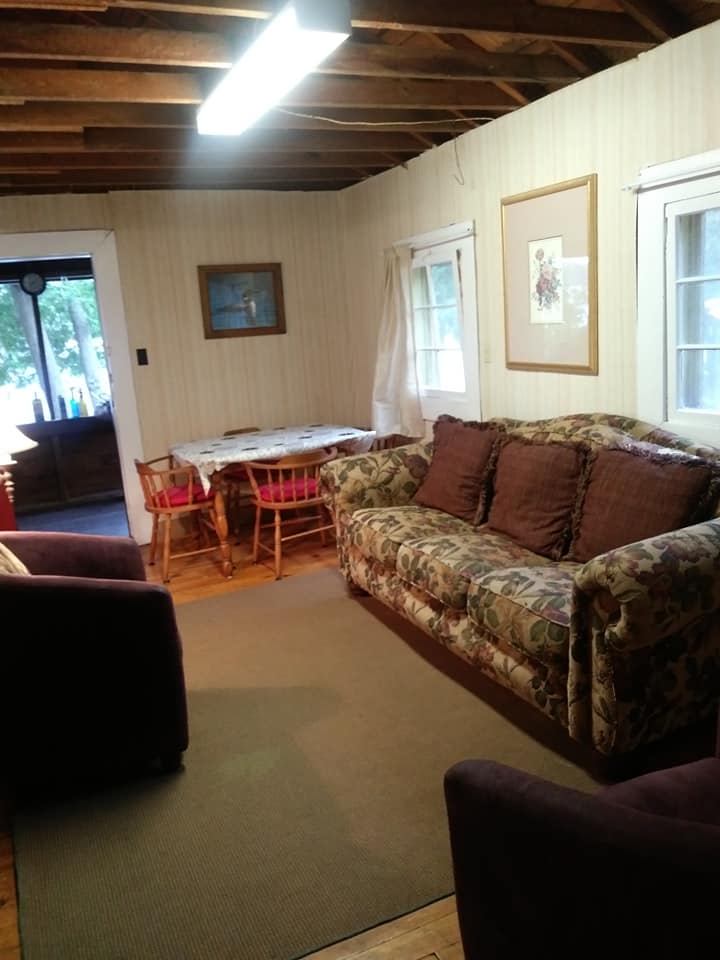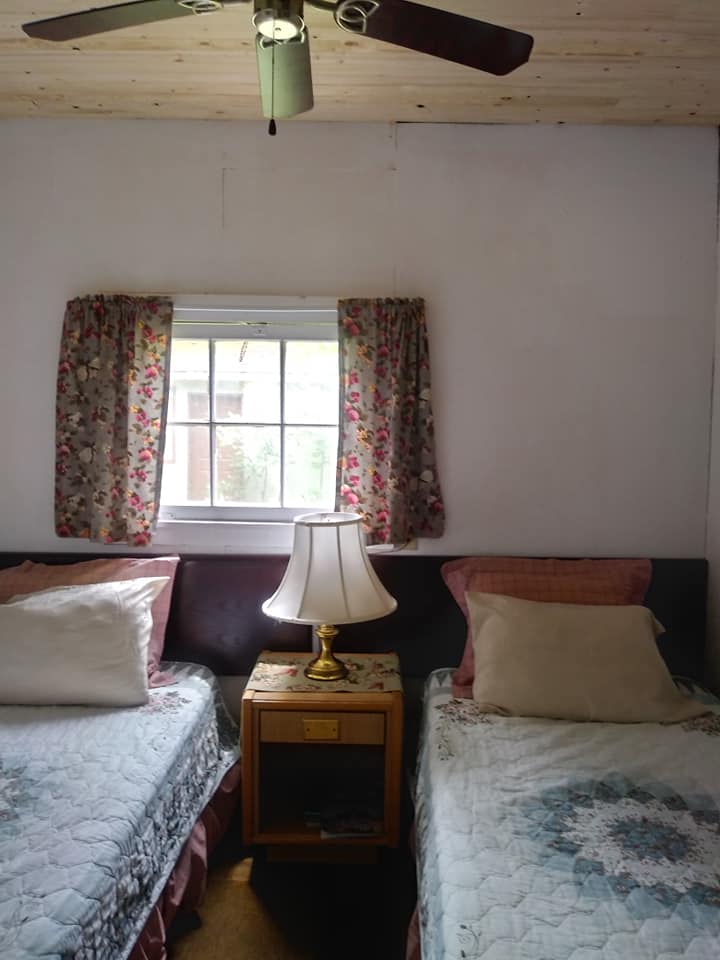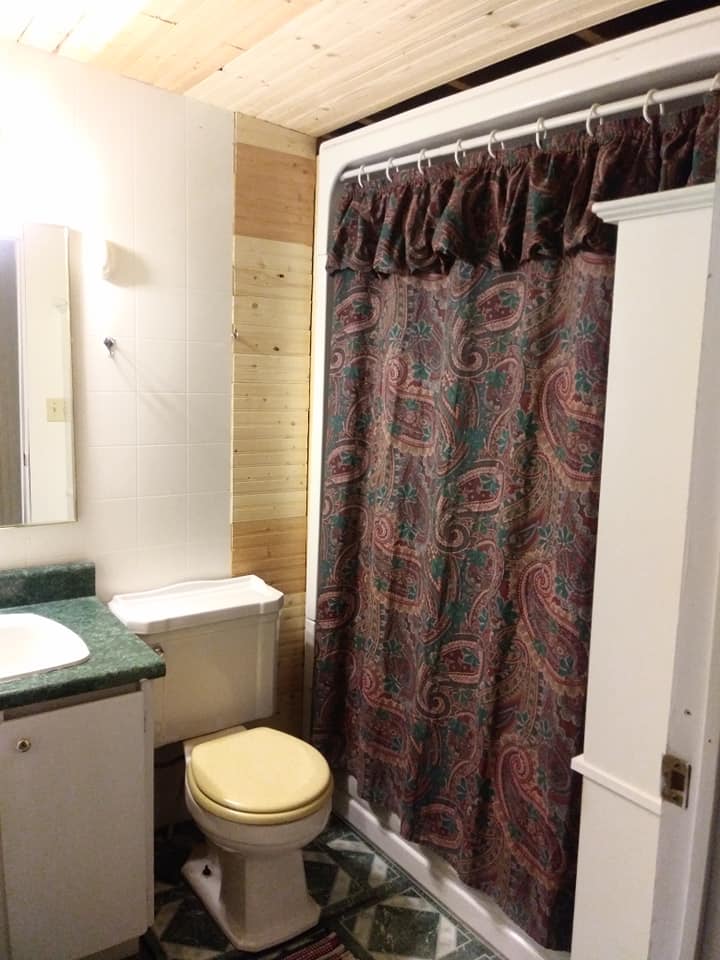 Cottage 5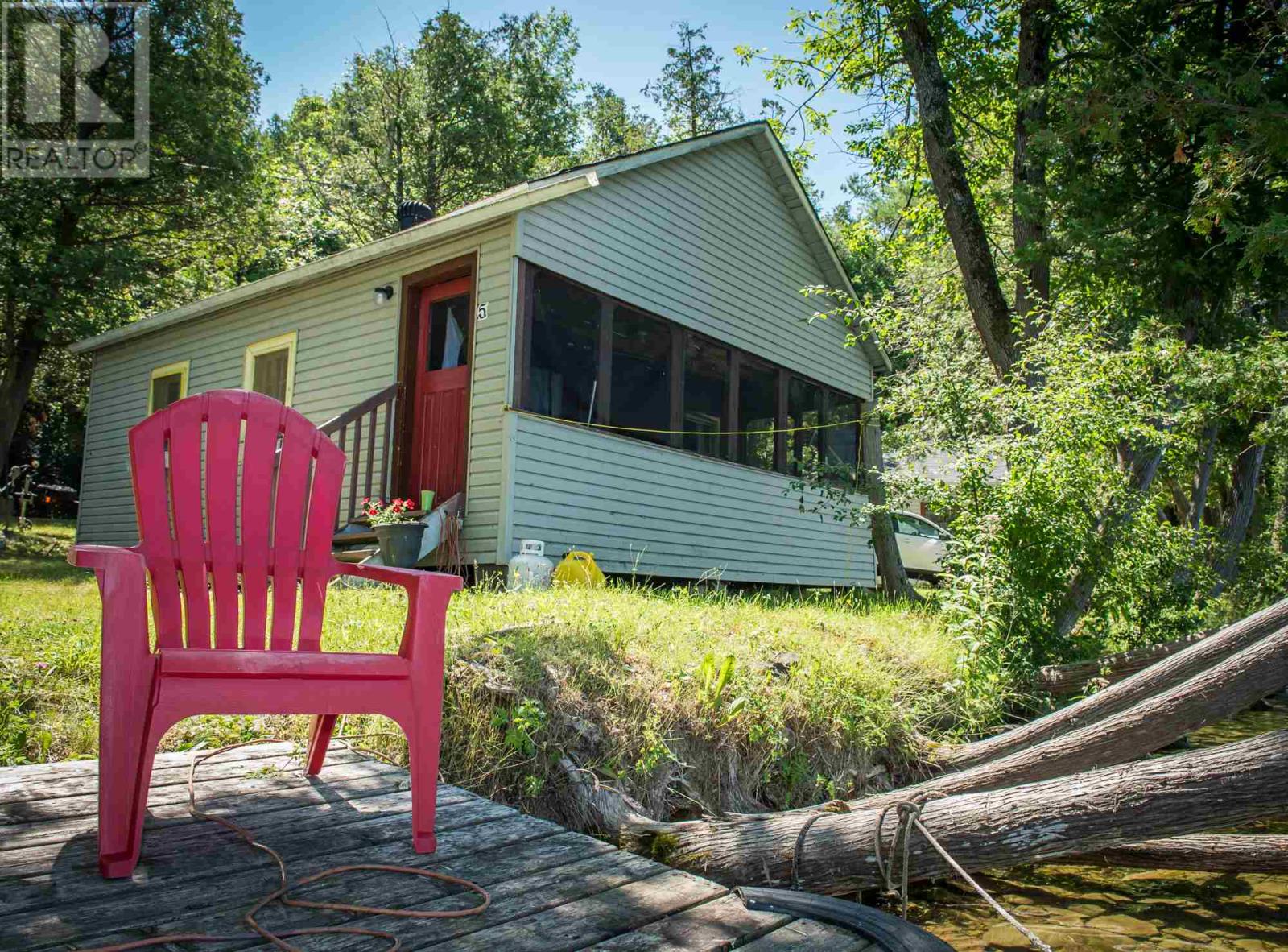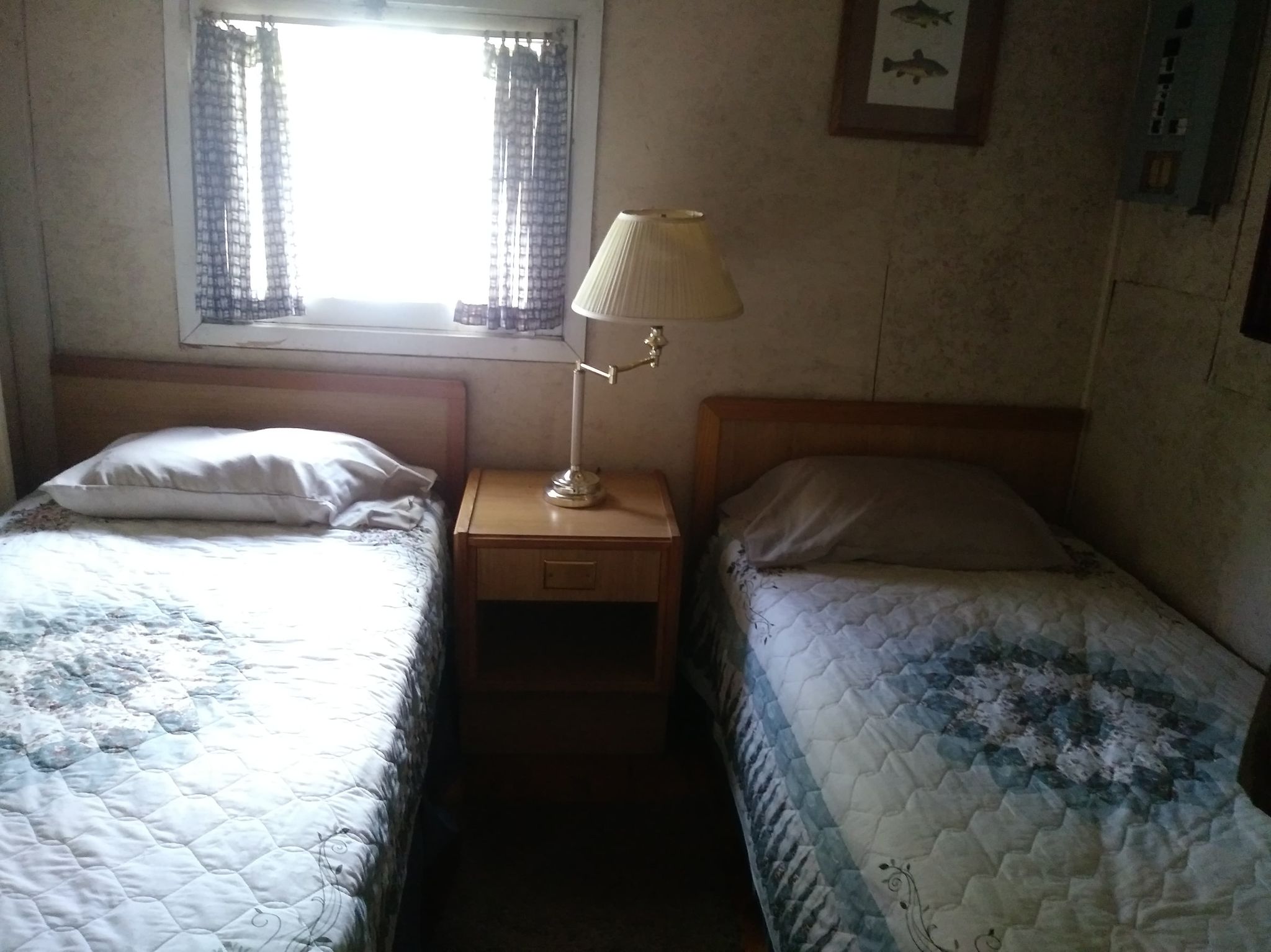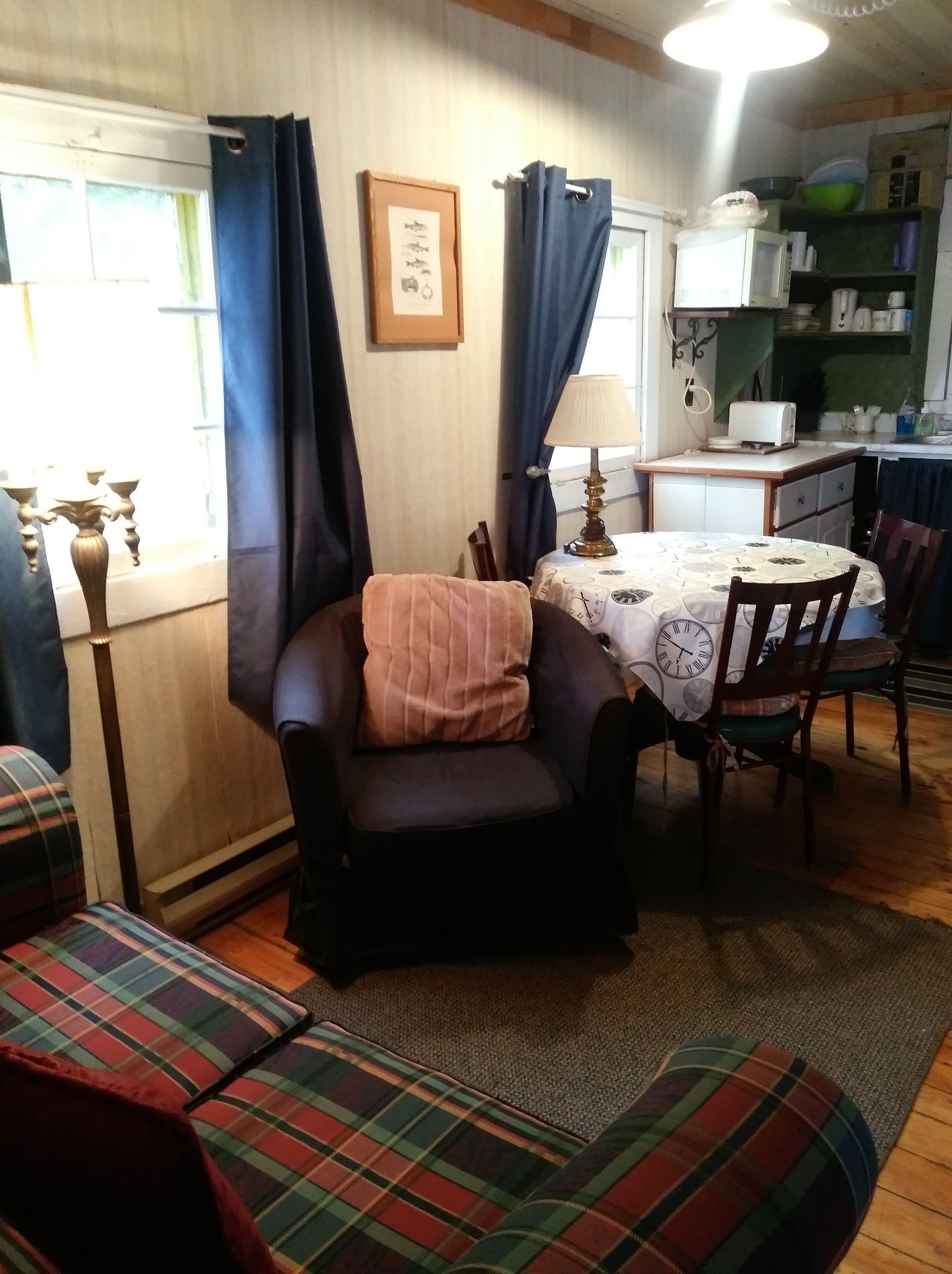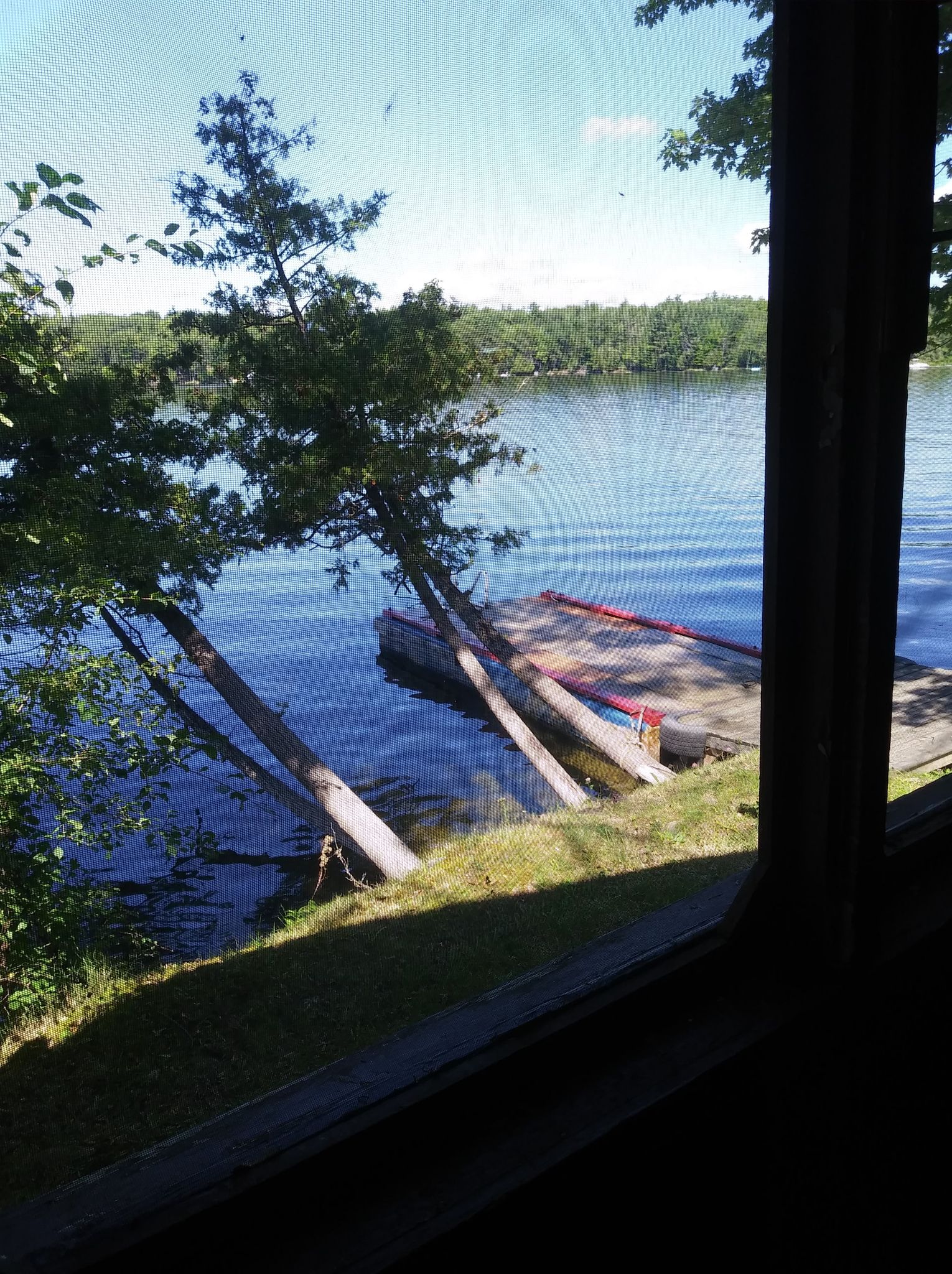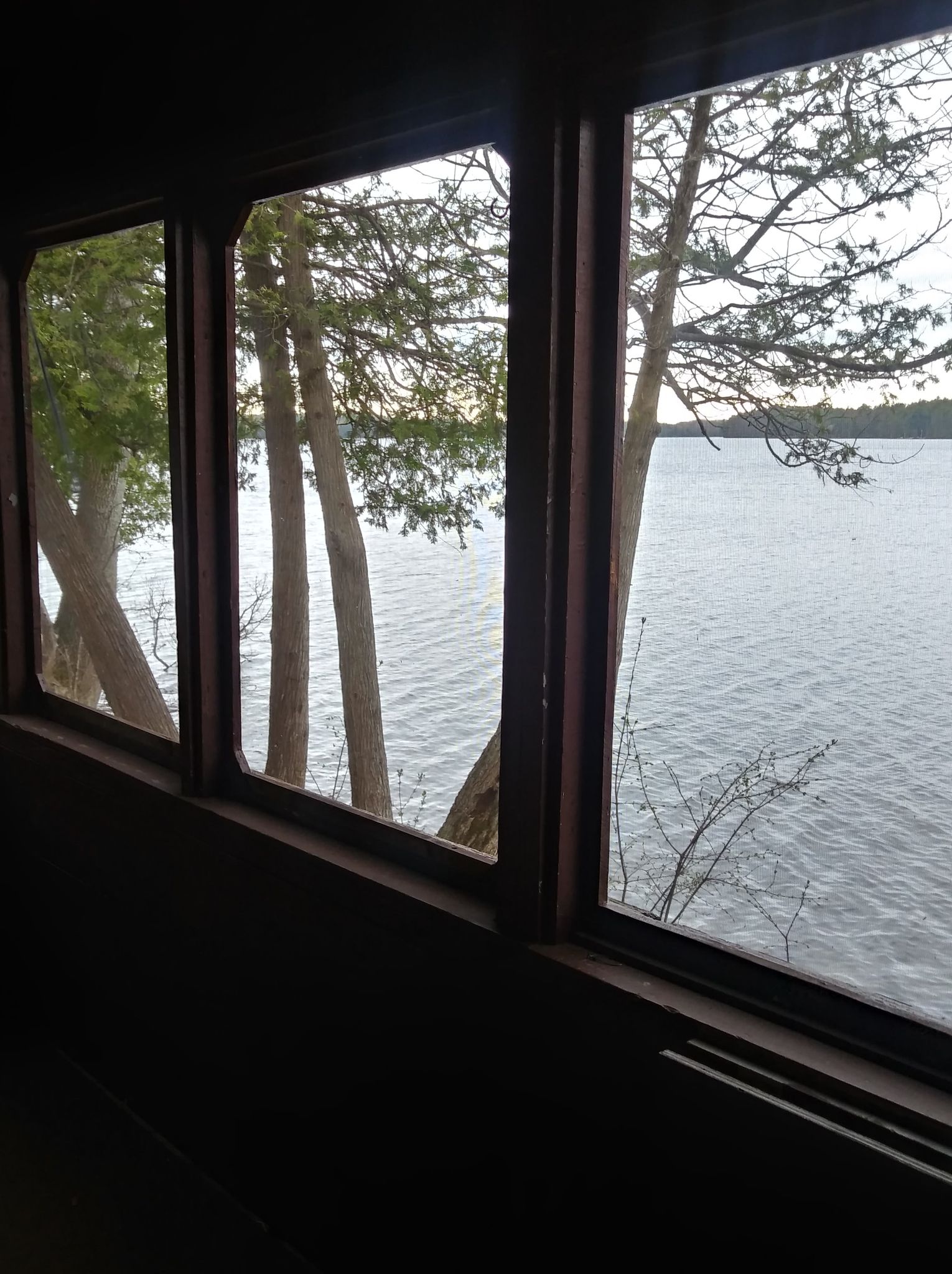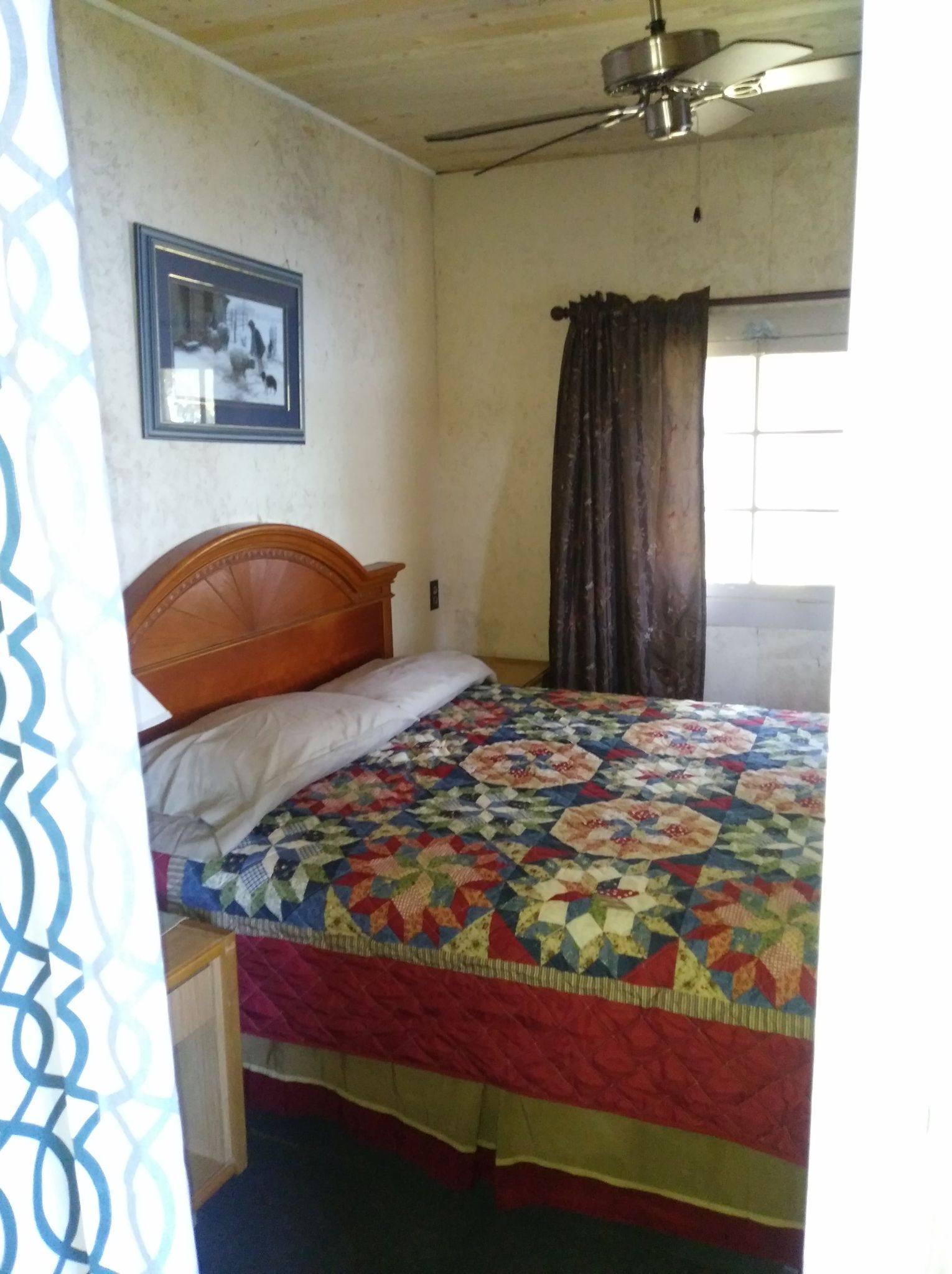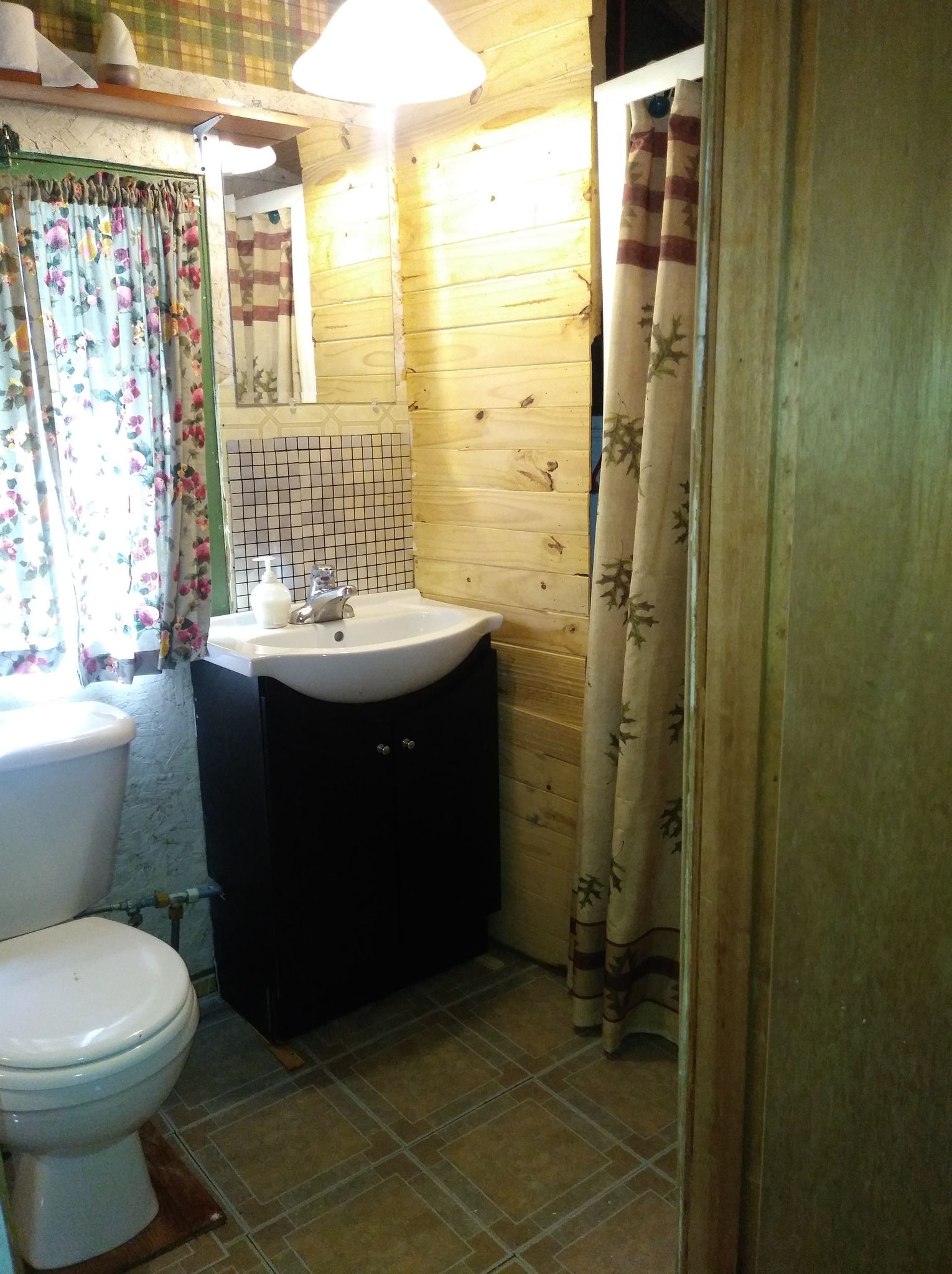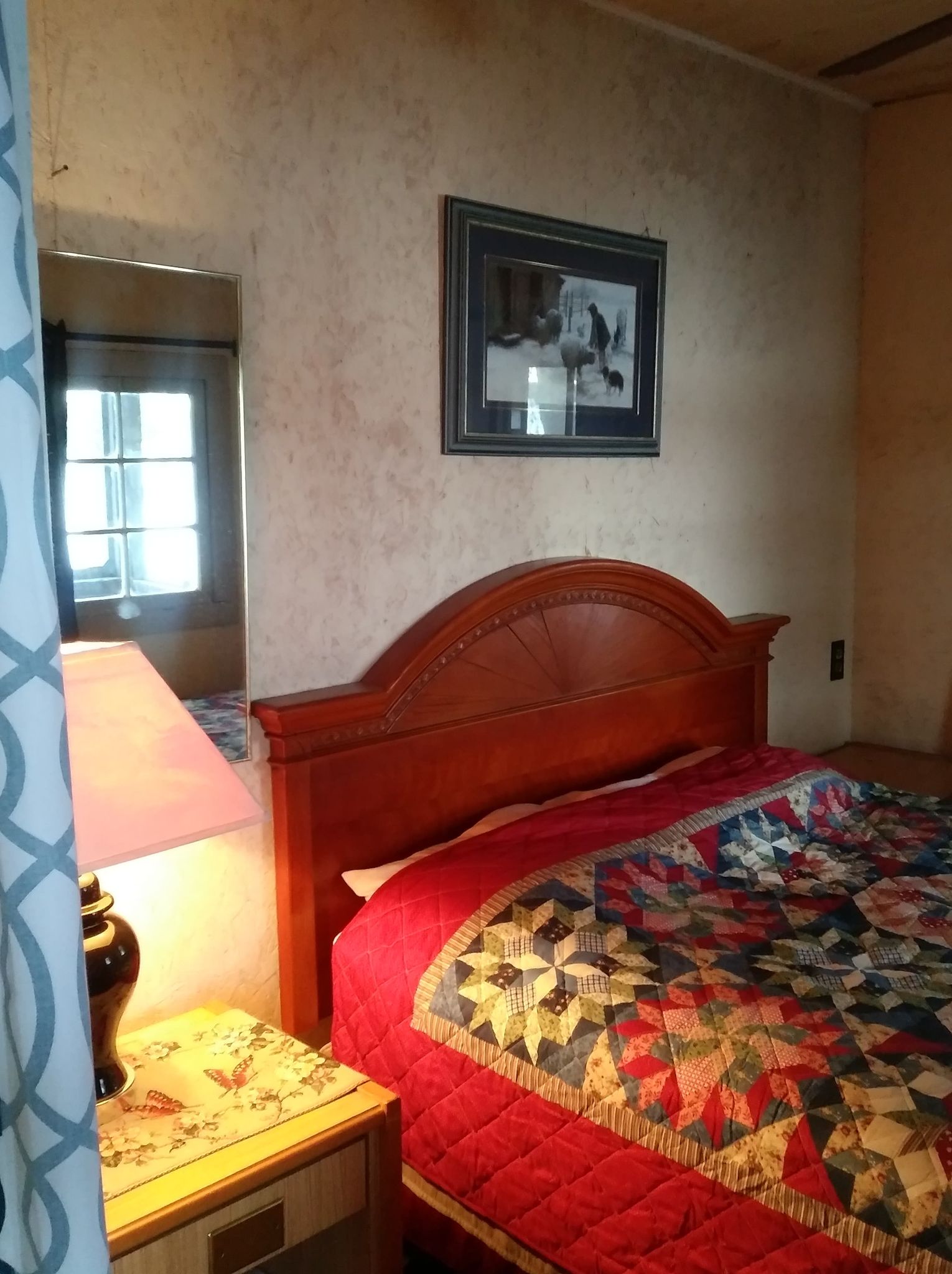 Cottage 6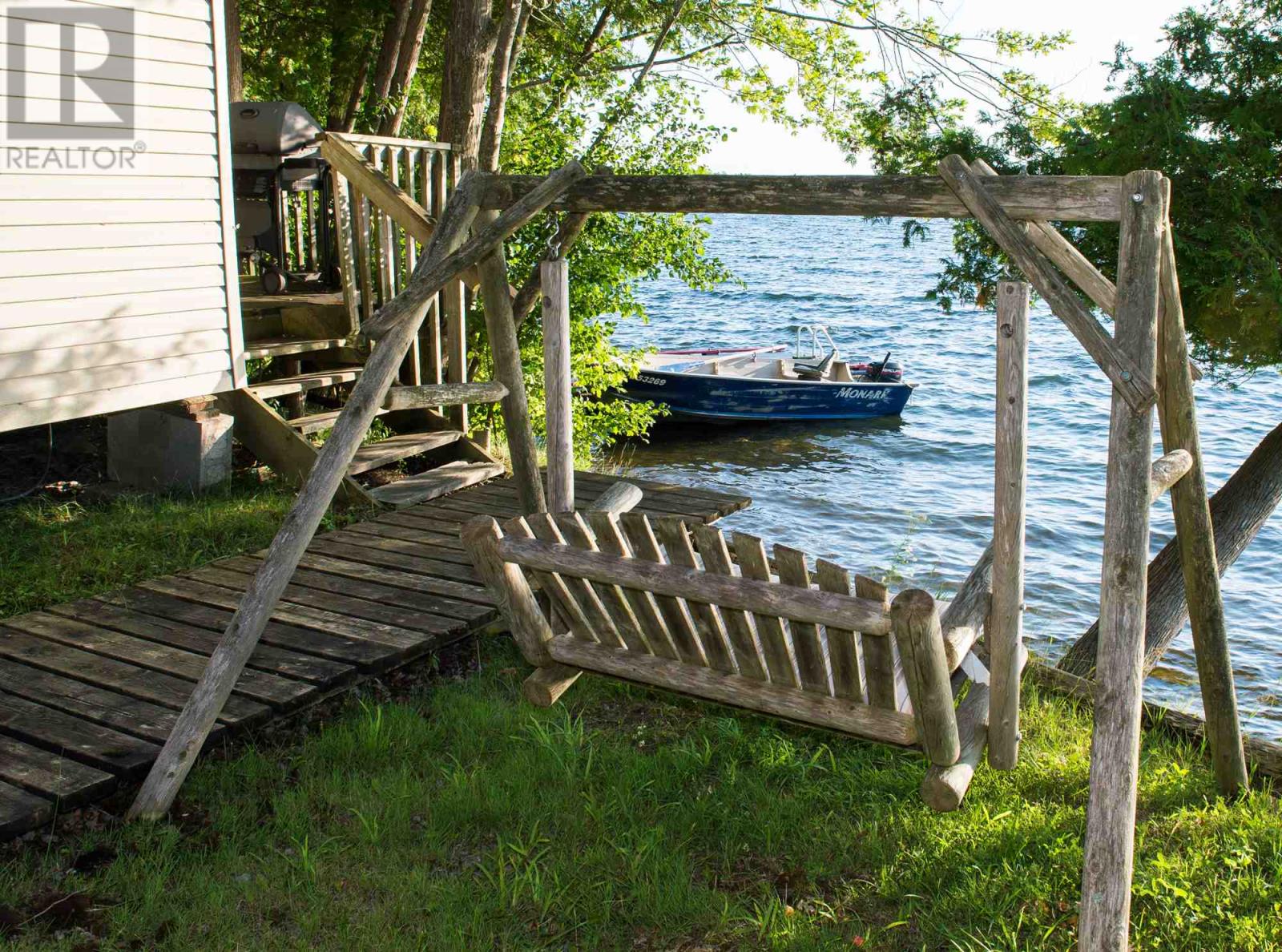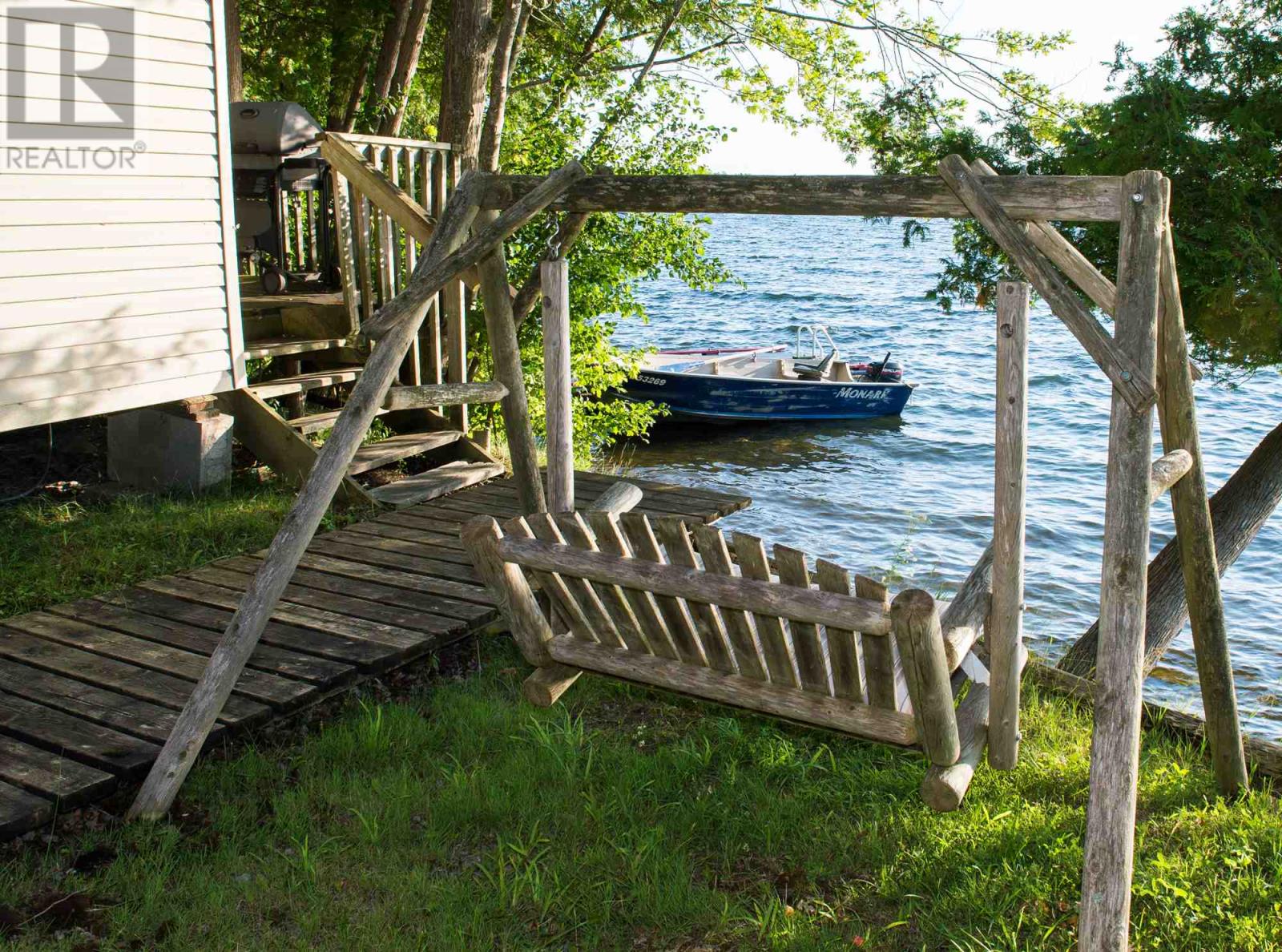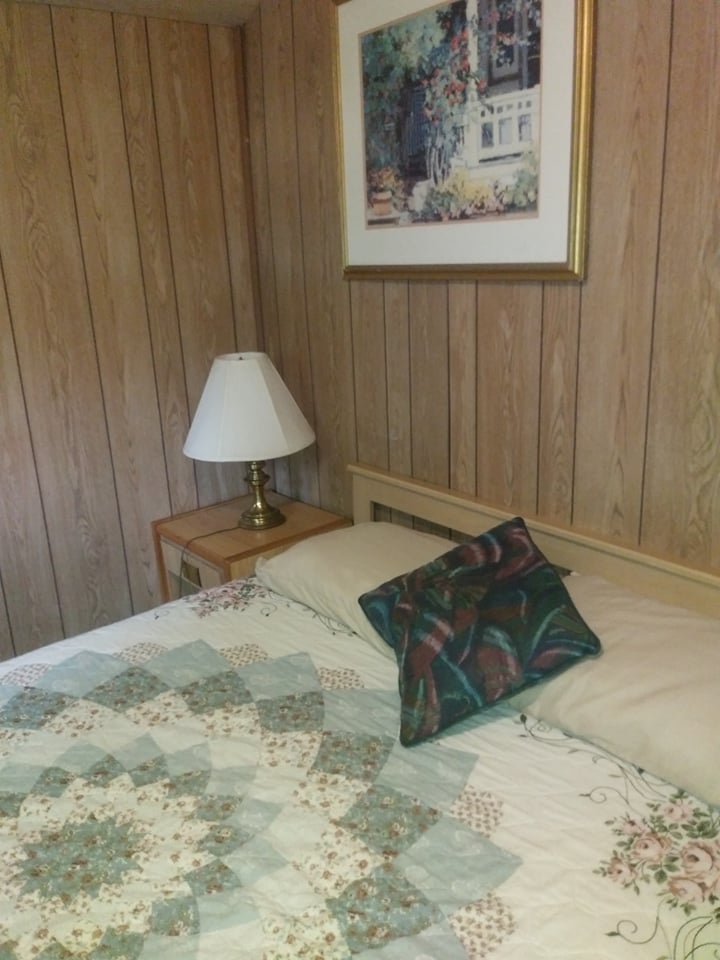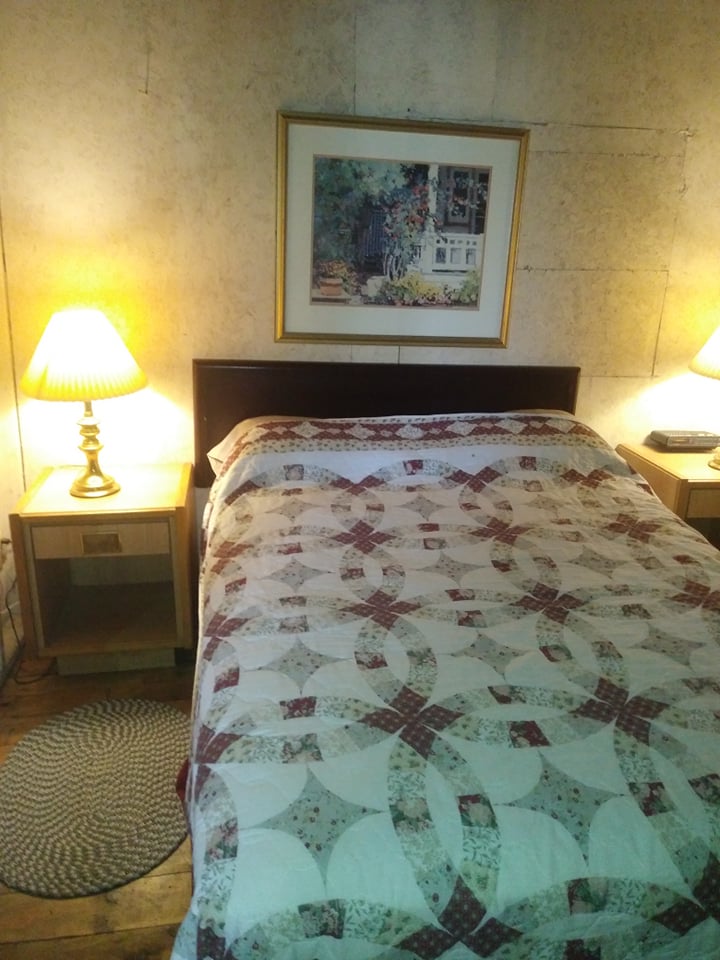 Spend the week relaxing by the lake and fishing.

You can fish our 6 connecting lakes. Clear, Loon, Newboro, Indian, Benson, and Mosquito.

Visit our fishing page for more information about fishing and boat rentals.